Bank PO Interview Session
Group Discussion and Interview Guidance for Bank PO exams
Interview season is on!!! Appearing for an Interview can be a nerve-racking experience for many, to say the least! But do you know that interviews are better than exams? Exams are set in stone, in that you cannot change the questions if you do not know the answer. But you can mold the interviews in your direction by being assertive and charming.
The interview round has a certain weightage in the final selection and therefore should be given due importance. Many Bank PO exams have Group Discussion and Interview rounds with a good weightage for selection. Exams which have group discussion and interview rounds are IBPS PO, SBI PO, LIC AAO, LIC ADO, Canara Bank PO, to name a few.
The interview is an assessment of the overall personality of the candidate. It is important to have knowledge and information about various topics discussed in the interview, but it is far more important to have the correct attitude. Having cleared written exams you already have decent knowledge about most of the topics that may be asked in the interview. However, you need to learn the 'art' of acing an interview to make a mark in the minds of the interviewee and this can be done under the guidance and supervision of those who are more experienced.
ixamBee has launched Group Discussion and Interview Guidance for Bank PO exams. Prepare for all Bank PO Group discussion and Interview rounds with ixamBee and be the best among your competitors in Bank PO Group discussion and Interview rounds.

Bank PO Interview Guidance will include
One on one Mock Interview with the experts (Offline or Online)
Detailed feedback on the performance in the Mock Interview
Personalized tips and suggestions for Interview preparation based on your profile
Other general tips and guidance for preparing for the real Bank PO interview
Tips on how to answer tricky questions smartly
Discussion of preparation strategy and doubt clarification
*** Group Discussion Guidance will be provided only if a group of 5-6 students are available to attend the session offline. However, our experts will provide you tips on how to ace and prepare yourself for the group discussion round.
Interviews are the last and the final test before you can land your dream job and you need to prepare really well and leave no stone unturned!!
Please note that ixamBee will have the right to record the mock interview or part of it for promotional purposes.
PROFILE OF THE FACULTY AND COURSE COORDINATORS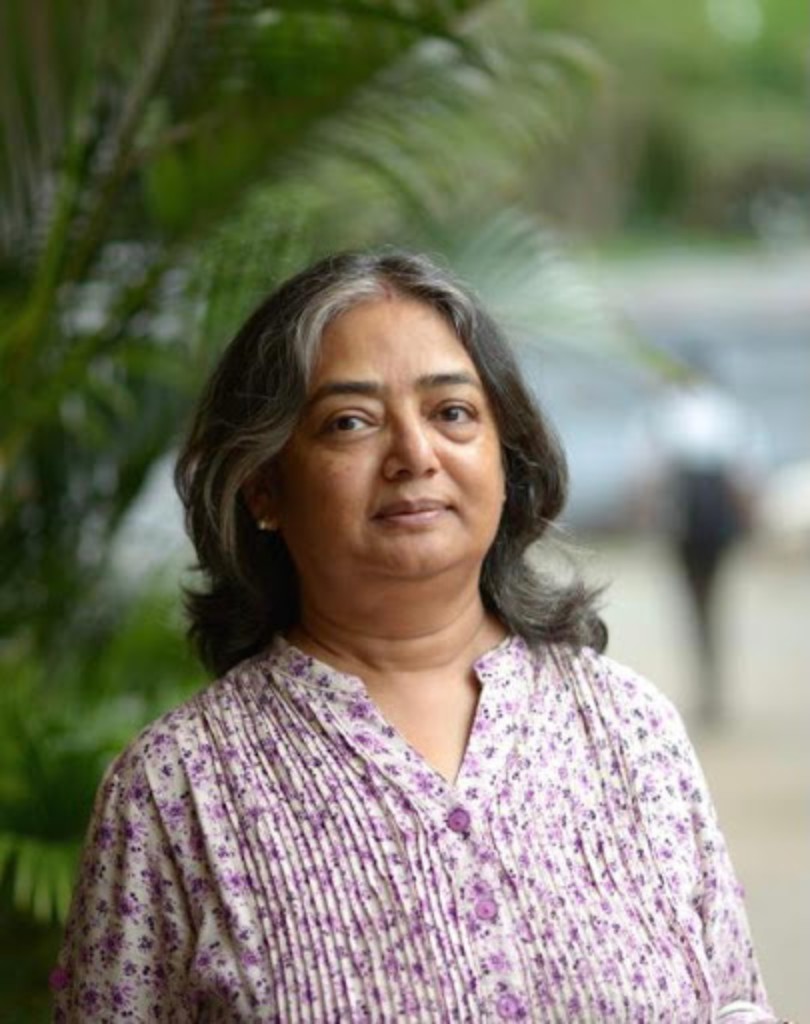 Rashmi Prasad
Rashmi Prasad is ex-GM SBI with 37 years of service. She has over 20 years of experience in the recruitment of probationary officers, specialists, company secretary, doctors for Bank's panel, Relationship managers, Wealth Managers as well as promotion interviews for senior management.