RBI Grade B Interview Course
Father's Day Special !!
Prepare with ixamBee to get a Govt Job.
Get 30% off on all Online Courses, Use coupon code: FORDAD30

One on one
Mock Interview

Live Classes
on Interview Guidance

1 One one One Session
with Susheel Ragade (Ex-Manager, RBI)

Guidance on
Psychometric test

Detailed Feedback
on the Performance

Expert Interview Panel
(ex-RBI, ex-NABARD, ex-Bank PO)
Interview Guidance for RBI Grade B
Congratulations on cracking the RBI Grade B Phase 2 exam amid such a nip and tuck competition! You are but just a step away from becoming an RBI Grade B officer. RBI Grade B INTERVIEW Round is the next tough nut to crack.
Students who have cleared the interview round can very well tell that the Interview round is not a cakewalk and to crack this you need proper preparation and guidance. ixamBee will help you be RBI Grade B Interview ready under the guidance of our expert panel (ex-RBI, NABARD, SEBI, NHB, SIBDI, BANK PO)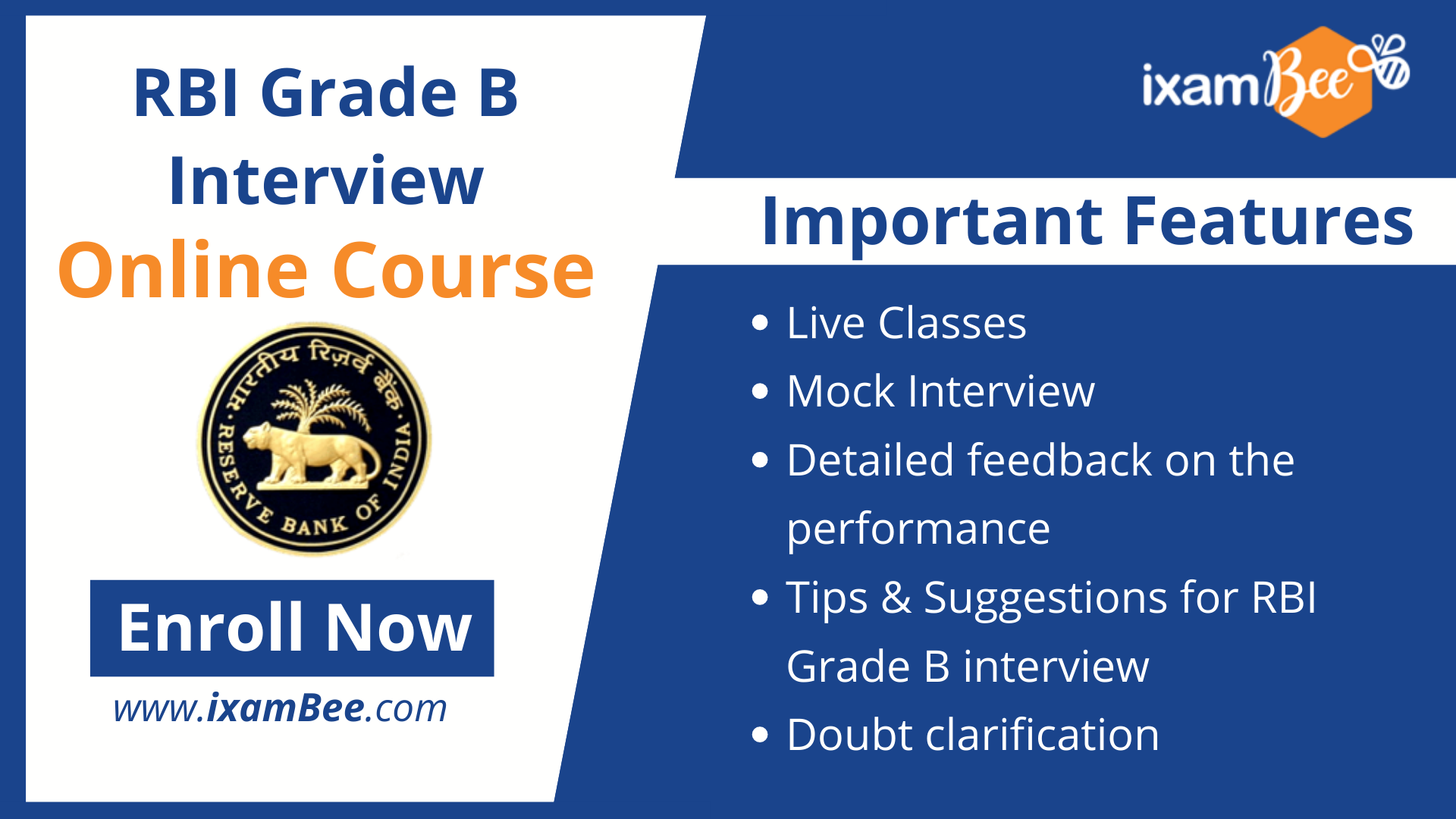 RBI Grade B Interview course consists of:
Live Classes: 5 live classes (including one live class on Psychometric test)
1 Mock Interview with the expert panel (ex-RBI, ex-NABARD, ex-NHB)
1 One on one Meeting session with Susheel Ragade (ex-Manager, RBI) to clear all your queries
How One on One Mock Interviews are conducted?
The One on One Mock Interviews are conducted in a formal setup (virtually)
A panel of experts will take your Mock Interview (ex-RBI, ex-NABARD, ex-NHB, ex-Bank PO)
Questions pertaining to both technical knowledge, behavior & personal aspects are asked in the interview
After the interview, detailed feedback with suggestions for improvement are provided in the same session
Why should you enroll for ixamBee RBI Grade B Interview Course
Live Classes:

will be conducted by various experts to help you prepare well for all aspects of the Interview like:

Psychometric test

Preparation Strategies

Technical & Behavioural Skills

Verbal and non-verbal communication

Relevant interview topics

Tricks to tackle tricky questions

One on one Mock Interview will prepare you to face the interview with confidence. One on one Mock Interview will consist of:

Interview Simulation with experts (ex-RBI, ex-NABARD, ex-NHB, ex-Bank PO)

Detailed Feedback & Suggestions

Discussion on strengths and weaknesses

Query Resolution​​

One-on-one session with Susheel Ragade (ex-Manager, RBI) where you can clear all your queries about interview preparation in person.
Please note that ixamBee will have the right to record the mock interview or part of it for promotional purposes.
Want to see yourself as an RBI Grade B officer, then enroll for ixamBee's INTERVIEW Guidance for RBI Grade B
ixamBee has previously conducted mock interviews for RBI Grade B 2018 and SEBI Grade A 2018 and received positive feedback from aspirants who got selected.
Below are a few feedbacks we received from students:
Rashmiranjan Sahoo (Selected in RBI Grade B 2018)
Dear Sir/Madam,
It gives me immense pleasure to intimate that I have been selected in RBI Grade B 2018 exam. I would like to thank Chandra Prakash Joshi Sir for his Interview Guidance which helped me identify my mistakes and improve on those points. I have benefited immensely from ixamBee in my journey to success.
Amod Ankit (Aspirant of SEBI Grade A 2018)
Respected CP Sir,
Thank you sir for the guidance provided for SEBI mock interview. It was really helpful and insightful. Most of the questions were HR based, which I answered with a positive tone as advised from your end. Also, regarding job switches, I removed all the negative elements, which was really an eye-opener for me. However, I faltered in 2-3 technical questions, may be because of interview pressure. That might play the spoil sport. Now without doing much of post mortem, I want to prepare for RBI Grade B. I will take results the way they come.
Santwana Panda (Selected in SEBI Grade A 2018, AIR 2)
Dear Team,
It is with great pleasure that I am informing you of my selection in the recently concluded SEBI exam. I cherish my decision to opt for IxamBee course during my preparation. It helped me a lot to cover the basics, especially with the 2nd phase of the exam.
Thank you for your tremendous support, timely replies and the great work done in providing quality reading material.
I would also like to specially thank Chandraprakash Sir and Prachi Ma'am without whose support during the interview stage important corrections could not have taken place. I worked on it and I could feel the difference in the actual interview.
Regards, Santwana Panda
Naveen Kumar (Selected in SEBI Grade A 2018)
"After I got selected in Phase II, ixamBee's interview guidance session helped me a lot especially CP Sir's tips and feedback increased my confidence."
Please note that ixamBee will have the right to record the mock interview or part of it for promotional purposes.
PROFILE OF THE FACULTY AND COURSE COORDINATORS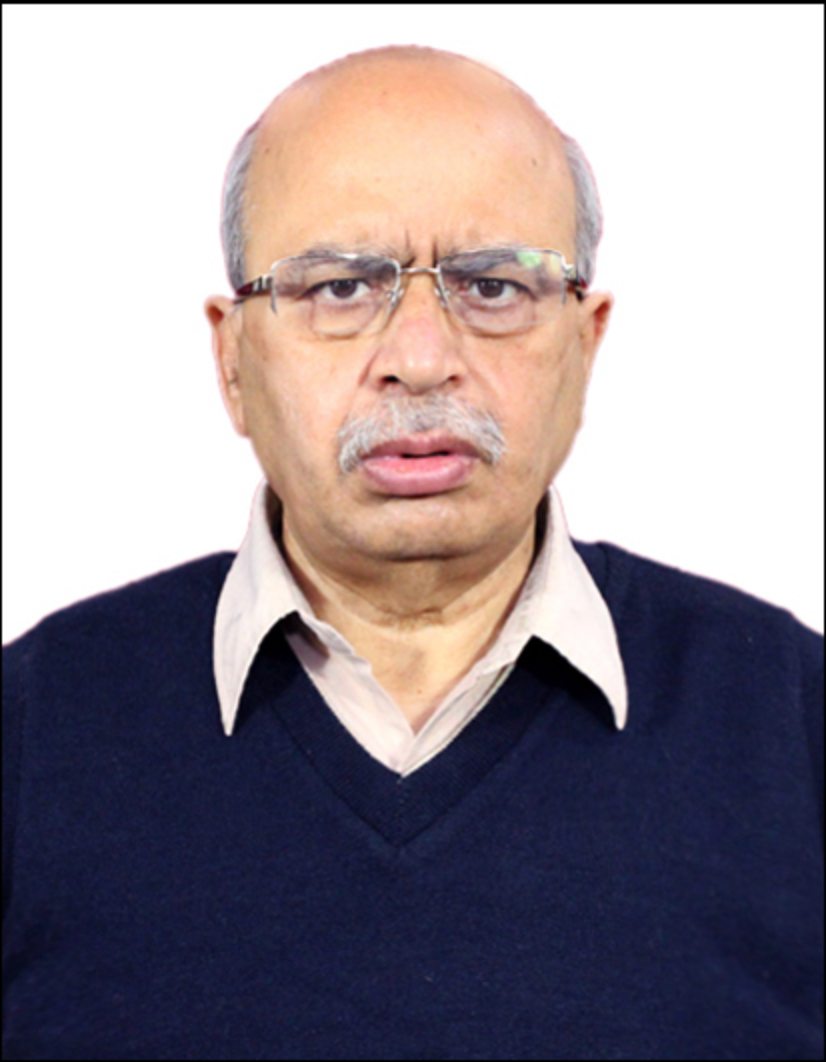 Pardeep Maria
Pardeep Maria, ex CGM (DSIM) & Advisor RBI. Before RBI, he worked as Assistant and Deputy Director in the Indian Statistical Service. He holds M. Stat. degree from Indian Statistical Institute and has a PG Diploma in Statistical Quality Control & Operational Research. He is a Certified Associate of Indian Institute of Banking (CAIIB).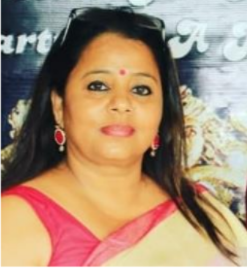 Dr. Suman
Dr. Suman, having over 22 years of experience in corporate and academics, ​has done M.A. (Eco), M.Phil (Stats)​, ​Ph.D. (Economics), and MBA (Marketing). She is a Proud Recipient of the "Bharat Jyoti Award" in the year 2016 for her Contribution towards education. She is a Life Member of the Indian Economic Association (IEA) and Indian Society for Ecological Economics(INSEE)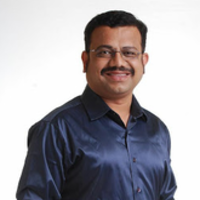 Susheel Ragade
Ex.Manager at Reserve Bank of India
An Engineer-MBA turned Banker-Central Banker turned Edupreneur working in Digital Education Domain since 2010. A pioneer in online coaching for various banking and government exams. Cleared various top exams like CAT, IBPS, SBI, RBI, SSC, NET-JRF. Have expertise in various subjects like Mathematics, Economics, Finance, Educational Psychology, EdTech, Career Counseling, etc.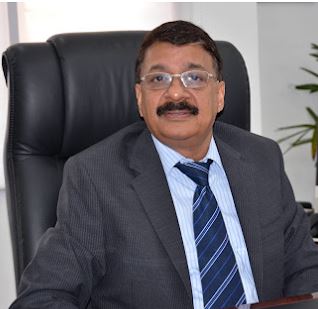 Dr. Sanjeev Sharma
Dr Sharma holds a PhD in English from IIT Kanpur. He has obtained a Master's degree in English from Hindu College, Delhi University and B.A. (Hons) English from BHU. He is a Former Chief General Manager RBI, Ex Executive Director NHB (on deputation from RBI). He is Ex Resident Director Kisetsu Saison and also a Visiting Faculty at IIM Ahmedabad. He is an expert for English writing and for interview and career guidance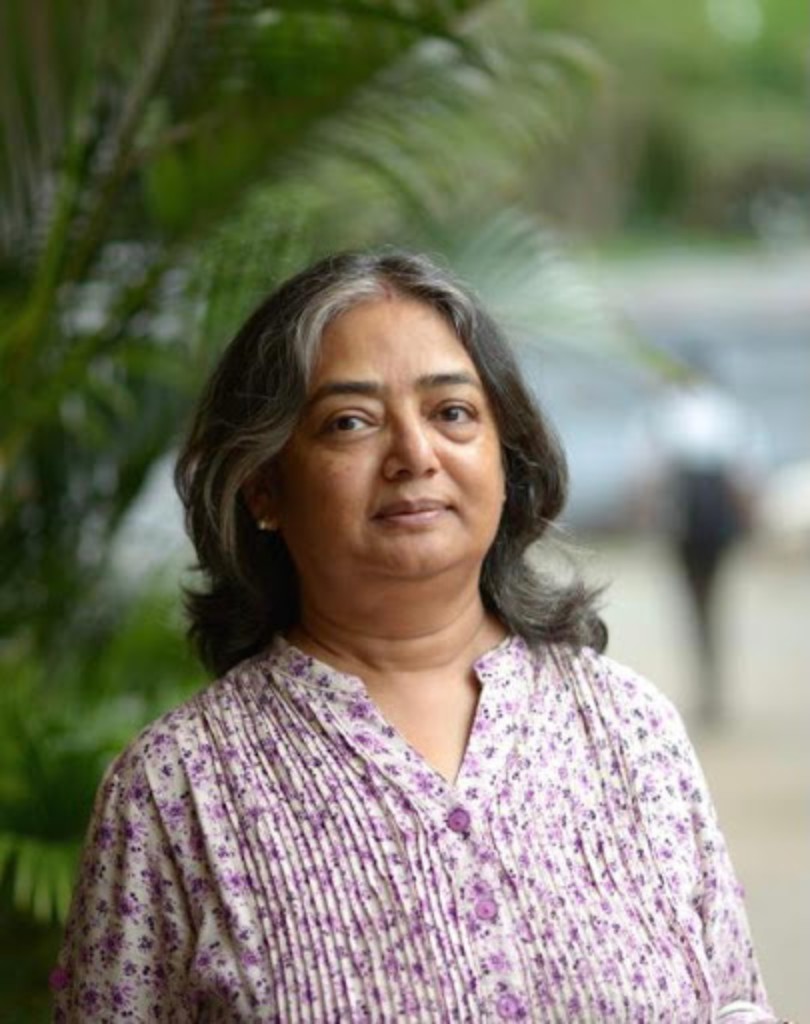 Rashmi Prasad
Rashmi Prasad is ex-GM SBI with 37 years of service. She has over 20 years of experience in the recruitment of probationary officers, specialists, company secretary, doctors for Bank's panel, Relationship managers, Wealth Managers as well as promotion interviews for senior management.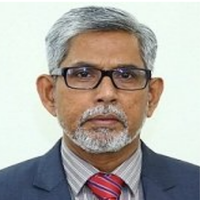 Mr. CP Mohan
Mr. CP Mohan has more than three decades of experience in rural and agricultural finance. He is a former CGM, NABARD, a Nominee Director in ESAF Small Finance Bank, and Independent Director in Satya Microcapital Ltd. He is MBA from Institute of Rural Management (IRMA), Anand, CAIIB from IIBF and B.Sc. Agriculture & Animal Husbandry (Hons.) from G B Pant University of Agriculture & Technology, Pantnagar. He is expert faculty for Interview and Career Guidance.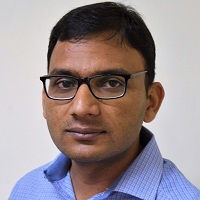 Chandra Prakash Joshi
Mr.CP Joshi has 13 years of senior-level experience in the banking and finance sector. He is an Ex AGM (RBI ) & former SVP with YES Bank. He joined RBI as Grade B Officer in 2004 (All India 5th rank) and in 2008 he was promoted to Assistant General Manager (Grade C), one of the first three in his batch who got promoted in 2008. He has done Ph.D in Development Communication and MBA from ISB Hyderabad. He is expert faculty for General Awareness, ESI, FM and also provides interview and career guidance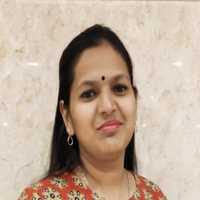 Prachi Agarwal
Ms.Prachi Agarwal is a management professional with over a decade experience in risk analysis, credit management, investment banking and equity research. She has also worked with CARE Ratings. She is an MBA (Finance) from BIMTECH, Noida and B.Com (Hons) from Hansraj College, Delhi University. She is expert for Finance, Management and ESI/Economics.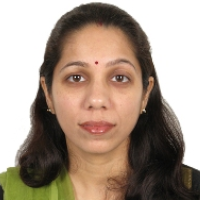 Arunima Sinha
Ms. Arunima is an Ex- Grade B SIDBI Officer and an Ex- Bank PO. Since 2010, she has been teaching for competitive exams and has successfully coached more than thousands of students. She is a Bachelor in Arts (Hons.)- English. She is an expert faculty for English Language, English Writing, Reasoning and also preparation guidance.