UKSSSC AAO Online Course
This Diwali, burst crackers and get upto 38% off on all ixamBee courses;
Click here to Burst !!!

1500 +
Practice questions

60 +
Video Lessons

60 +
Study Notes

20 +
Chapter Tests

10 Full Length
Mock Tests

Live Classes for
doubt clarification
UKSSSC AAO Online Course
ixamBee has launched UKSSSC AAO Online Course, a comprehensive online learning course which will cover entire syllabus of UKSSSC AAO exam. ixamBee experts have, after thorough and detailed analysis, prepared UKSSSC AAO Online Course which will provide proper guidance and the relevant study material required for UKSSSC AAO exam preparation at one platform.

UKSSSC AAO Online Course consists of
60+ Video Lessons covering the entire syllabus of UKSSSC AAO
60+ Study Notes in PDF format wherever required
20+ Chapter Tests to help you test knowledge on the chapter topics
10 Full-Length Mock Tests to make you get the real exam feel
Total 1500 + practice questions with proper explanations in the form of Chapter tests, Concept Check Questions and Mock Tests to make you practice exhaustively.
The Course will cover summaries of important documents such as Kurukshetra, Yojana, Ministry of Agriculture annual report, Ministry of Rural Annual report
Live Classes for doubt clarification with the subject experts
Apart from the study content; Guidance, Tips and Preparation Strategy from Subject Experts at each stage of preparation is also provided.
Access to all Video Lessons, tests, and other study material will be provided until selection.
PROFILE OF THE FACULTY AND COURSE COORDINATORS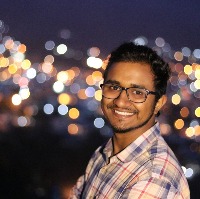 Kailash Tiwari
An Ex AFO (Agri Field Officer), Union Bank of India, He has completed M.Sc. Ag. (Genetics & Plant Breeding) & B.Sc. Agriculture (Honours) from GBPUAT, Pantnagar Uttarakhand. He has published Research papers and articles in various leading journals.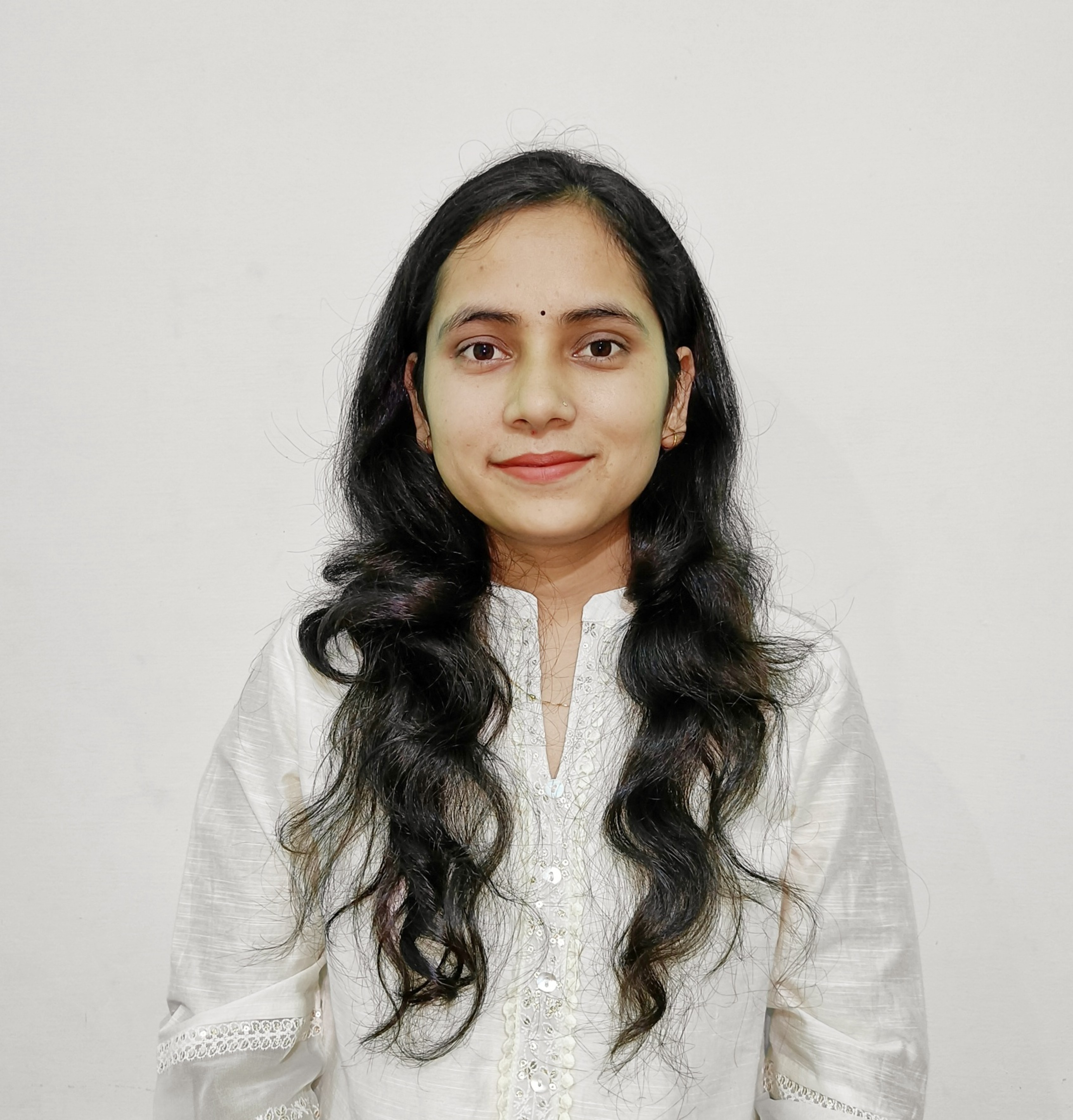 Ms. Ankita Negi
Ms. Ankita Negi, selected as an Assistant Agriculture Officer in Uttarakhand Agriculture Department, is a post-graduate in Agronomy from GBPUAT, Pantnagar and completed her graduation in Agriculture from Shri Guru Ram Rai (P.G.) College, Dehradun. She has published many research papers and articles in various journals.
Frequently Asked Questions
Q 1:How to enroll for the UKSSSC 2021 Online course?
Click here to subscribe to Online Course for UKSSSC 2021 Online course. In case of more clarification/assistance is required, please call at 92055 24028 or send an email to hello@ixamBee.com.
Q 2:How to access the Video Lessons?
The Video Lessons are available for viewing on ixamBee Website/Dashboard. You need to login to www.ixamBee.com & Dashboard & Online Class Material & UKSSSC 2021 Online course. Select the subject and click on the Video Lesson you want to watch from the list.
Q 3:Are all Video Lessons accessible on enrolment?
Almost all video lessons for fundamental learning are available as soon as you enrol for the course. We regularly keep on adding videos and improving the content therefore further Video Lessons will be made available in a sequential manner to maintain a proper flow and help in the ease of understanding of concepts. New Video Lesson upload will be informed through email.
Q 4:Are all the video lessons available for viewing anytime/multiple times?
Yes, any Video Lesson uploaded once can be viewed anytime/ multiple times on ixamBee Website.
Q 5:Are the PDF Study Notes downloadable?
Only 'Dynamic' study notes are downloadable. Static notes can be only viewed but not downloaded.
Q 6:How are the Online Classes Conducted?
The online classes are conducted through a separate platform like WizIQ. Before each Live Class, a link will be shared through email (provided to us at the time of enrolment) through which the Live Online Class can be joined.
Q 7:Is there any specific system requirement for viewing the Video Lessons/attending Live Classes?
No, there is no specific requirement. You should just have a good working internet for attending Live classes and watching the Video Lessons.
Q 8:What happens if someone misses any Online Live Class?
We encourage all participants to attend Live Online Classes. Even if they don't have any doubt themselves, the discussion that happens over doubts of others' is also very enriching and helpful in exam preparation. Sometimes very important points are discussed as part of these discussions. However, in case of genuine reasons for not being able to attend a class, we may decide to share the recording of the class, on case to case basis.
Q 9:What time is the Live Online Classes Conducted?
The live Online Classes are conducted at a time convenient for the participants of a Batch. We conduct day time as well as evening time classes at 9:30 – 11:00 PM (for the convenience of working participants).
Q 10:Is there any Refund Policy?
Yes, we do refund the course fees in full if you are pretty sure to not pursue your dream with us. However, you are requested to intimate the same to us via email to hello@ixambee.com within 24 hours of purchasing the course. The refund will be processed within 5-7 business days of receiving the email. For more information, you can get in touch with your mentor.