Read here about the promotion structure in banks to learn about the career progression of POs and Clerks in banks
A 'Bank PO' is a job position that is desired by many. Being one of the most prestigious and coveted jobs in the industry, a Bank PO holds quite a lot of respect and dignity. For all the candidates who aspire for a government job, bank PO is a really good catch.
In this article, we will learn all about the promotion structure in Public Sector Banks to understand the career progression of POs and Clerks in Banks.
Promotion Structure in Banks
Candidates willing to go for a bank job need to apply through the IBPS recruitment process which conducts exams like IBPS PO, IBPS Clerk and IBPS SO and gives a golden opportunity to all job aspirants. It secures your future, gives direction to your long-term goals and helps you in building an exceptional career path for yourself. But how is that possible? Why do we say that a bank job is a secure or a beneficial job?
Anyone who enters this banking industry is entitled to receive several perks and benefits.

After you complete your probation period which generally extends to a period of two years, you are eligible for a 'promotion', that will go on until you reach the highest position.

Your designations and job profile keep changing with newer positions after you take up promotions, that breaks the monotony.

You will also get a chance to explore places all-over India, wherever you get posted after your get promoted.
Also see: IBPS Exam Calendar 2022
What is the Promotion Structure in Public Sector Banks?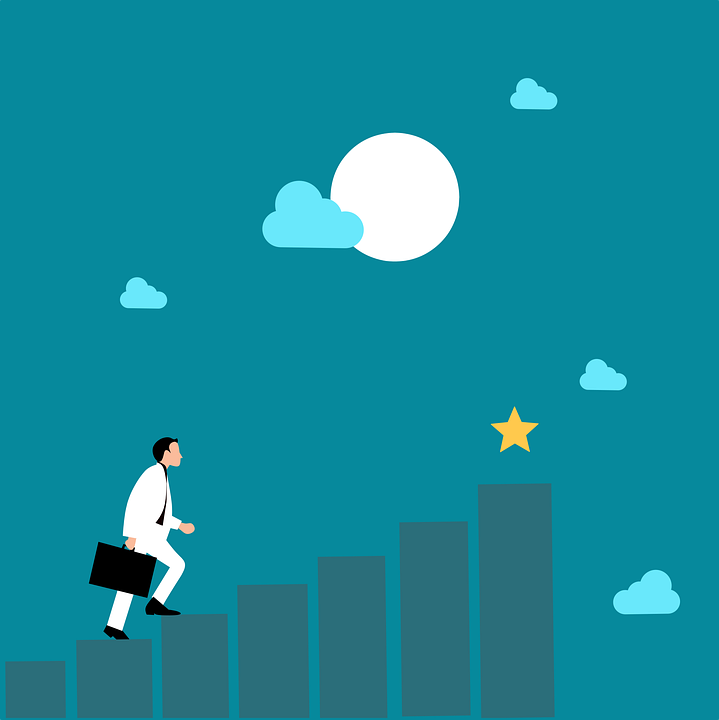 The bank PO promotion hierarchy in Public Sector Banks (PSBs) has been provided in the table below.
| | | |
| --- | --- | --- |
| PO | Scale I | Junior Management Grade |
| Manager | Scale II | Middle Management Grade |
| Senior Manager | Scale III | Middle Management Grade |
| Chief Manager | Scale IV | Senior Management Grade |
| Assistant General Manager | Scale V | Senior management Grade |
| Deputy General Manager | Scale VI | Top Management Grade |
| General Manager | Scale VII | Top Management Grade |
| Executive Director (ED) | – | – |
| Chairman and Managing Director (CMD) | – | – |
Bank Promotion Structure
After you qualify all stages of a bank PO examination, you will join as a PO (Probationary Officer) also referred to as Assistant Manager and will be permanent in the job after two years of probation. You can move further in the growth process through the following steps:
JAIIB / CAIIB –

JAIIB (Junior Associate of Indian Institute of Banking) & CAIIB ( Certified Associate of Indian Institute of Banking) are two major courses from the Indian Institute of Banking and Finance (IIBF). The bankers are required to join these courses, complete and qualify JAIIB first and then move on to complete CAIIB. These provide additional value to the banker's profession and the increments are based on them.
The main objective of the

JAIIB course is to provide basic knowledge and information about the banking job, tasks, and functioning. CAIIB is a specialization course where the candidate is required to attempt three papers and one of the papers is elective.
Both the exams for these courses are conducted online and twice

a year.

It is advisable that the bankers join the JAIIB course immediately after joining.

You will be entitled to get two increments through both these courses which will be attached to your job for a lifetime and thus will lead to extra income around 10-20 Lakh.

Depending on the vacancies available at any point, CAIIB will give an advantage in the promotion for Scale II and will help in answering the interview questions and give an edge over those who could not qualify CAIIB.
Overachieving the Targets –

After joining as a PO, most of the time you will be working under the direct supervision of the Branch Manager.

You will basically assist in all kinds of tasks such as account-opening,

lending,cross-sale, NPA recovery, etc. You can make the most of this opportunity, learn new things and overachieve your targets.
Soft Skills and Time Management – Once you start working as a Bank professional, your 'soft skills' also play a significant part along with your knowledge and experience. When you work in a bank branch, you will have many colleagues working with you who will be from various age groups and that's where your soft skills will come into play. You will gradually improve

your management and communication skills. You will learn how to manage people from different age groups and different temperaments.
All You Need to Know About IBPS PO Promotion
Let us learn more about the salary, job profile and promotion opportunities of an IBPS PO.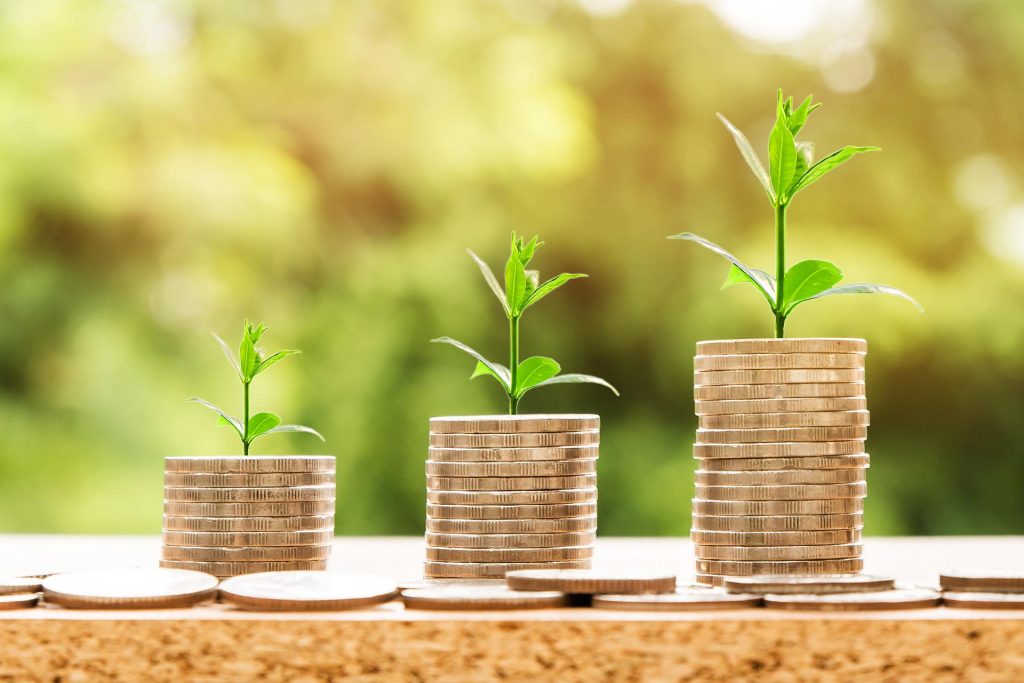 IBPS PO Promotion & Job Profile
Essentially, the IBPS Probationary Officer carries out a number of diverse tasks that ensure that the Bank/Branch office functions smoothly. The IBPS PO is responsible for undertaking the following:
Processing loans processing
Supervising the Bank Clerks and their work of the clerical tasks
Ensuring smooth business functioning of the office
Interacting with bank clients and customers as necessary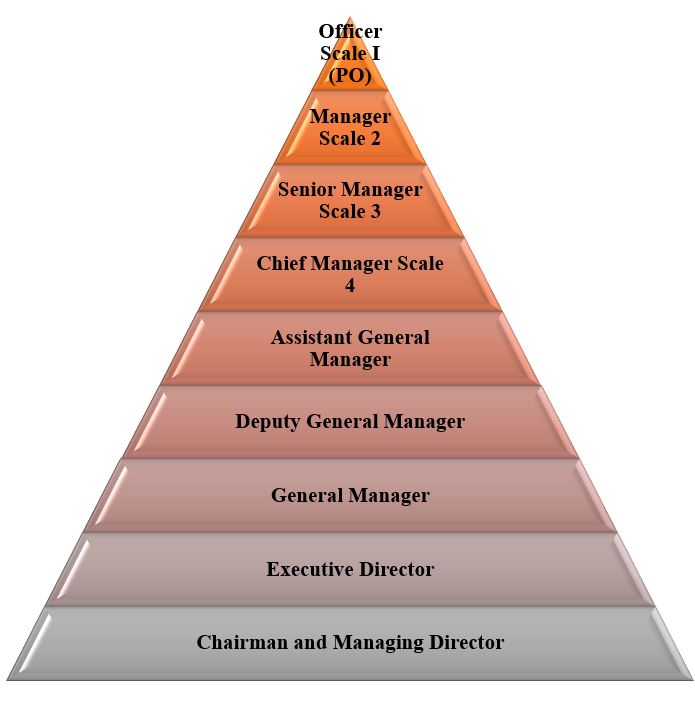 IBPS PO Salary
The IBPS PO basic salary is ₹36,000 per month. Additionally, they also receive other perks and benefits as listed below.
City Compensatory Allowance
Dearness Allowance
House Rent Allowance
Speacial Allowance
Retro CCA
Retro HRA
Gross Pay
Net Pay
All You Need to Know About SBI PO Promotion
SBI PO Job Profile
The SBI PO is an entry-level job. It involves doing a number of varied tasks that are assigned from time to time. Further, this job offers excellent opportunities for career progression and taking up bigger responsibilities in the future. As a PO, your responsibilities will include opening bank accounts for customers, Yono registration, issuing ATM/chequebook, doing KYC and processing loans, arranging documents and more.
SBI PO Salary Structure
SBI PO Pay Scale– ₹36000-1490/7-46430-1740/2-49910-1990/7-63840
SBI PO Basic Pay– ₹41,960
Also see: Free Mock tests for SBI PO Prelims
SBI PO Career Growth and Promotion
Take a look at the SBI PO career progression scale in the table below.
Post
Scale
Junior Management Grade Officer i.e. PO (you start here)
Scale 1
Middle Management Grade i.e Manager
Scale 2
Middle Management Grade i.e Senior Manager
Scale 3
Senior Management Grade i.e Chief Manager
Scale 4
Senior Management Grade i.e Assistant General Manager
Scale 5
Top Management Grade i.e Deputy General Manager
Scale 6
Top Management Grade i.e General Manager
Scale 7
Chief General Manager (CGM)
Deputy Managing Director (DMD)Managing Director (MD)
Chairman
Scale 8
Do not get swayed by various opinions around you and try to stay focused and motivated to achieve your dream job. You may come across some negative opinions from people who are unable to succeed or move up the ladder but you need to realize each one of you is different and your hard work, determination and clarity towards your goals will only play a major role.
We recommend that you explore all your options by taking a look at the upcoming bank exams 2022-2023!
All the best for your future from Team ixamBee!
To help you prepare 50% faster for competitive exams, ixamBee provides free Mock Test Series all the Current Affairs in English and Current Affairs in Hindi in the BeePedia capsules for GA Preparation. You can also get the latest updates for Bank PO, Bank Clerk, SSC, RBI NABARD and Other Government Jobs.
Also Read
SBI Clerk Salary 2022: In Hand Salary, PayScale and Perks
RBI Grade B Salary: RBI Grade B Salary After 7th Pay Commission
IBPS PO 2021 Mains Exam Analysis (Held on January 22, 2022)
конга займзайм экспрессонлайн займ на карту