WHAT is RBI? RBI stands for Reserve Bank of India,- India's central banking institution  which controls the issuance and supply of the Indian Rupee. It...
What is GST? GST stands for Goods and Services Tax which is an 'indirect tax' or 'consumption tax' levied in India on the supply of...
IBPS releases its notification every year to fill in the posts of PO and Clerk in various RRBs and PSBs. Continuing the tradition, it...
The banking sector is growing at an unprecedented pace in India with 46 foreign, 27 public sector, 56 regional rural and 26 private sector...
Whilst dreaming of a banking career, the critical question is how to prepare in the most comprehensive manner - whether one ought to depend...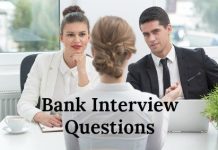 Congratulations on acing the written exam. You are now one step closer to your goal of becoming a bank officer. We are glad that...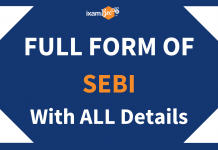 What is SEBI? SECURITIES AND EXCHANGE BOARD OF INDIA SEBI stands for Securities and Exchange Board of India, which acts as a regulator for the securities...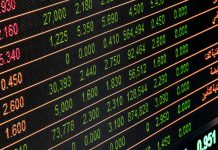 It would be a blatant lie, if we stated that Maths   is not important for a banking career, but at the same time,...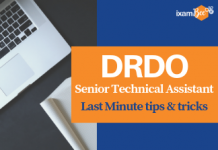 Defence Research and Development Organisation (DRDO) has rolled out notification for the post of Senior Technical Assistant 'B' (STA 'B') under Defence Research &...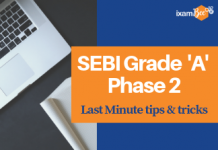 SEBI Grade A Phase 2 is just a day away. You might have hundreds of questions lingering around in your mind, just keep your...
Yes I said XYZ… Yes I took the liberty to generalize your otherwise specific question… Because my dear friend, the technique behind addressing all the exam...