In the Indian context, when you hit the age of 24, you should either be settled in your job or must be gearing up for higher education. You must be ready to take on the surreptitious gossip behind your back if you are preparing for a government job at this age. It is normal to feel stressed out when you see your friends settled and earning well in their respective professions while you are still trying to figure out a path for yourself.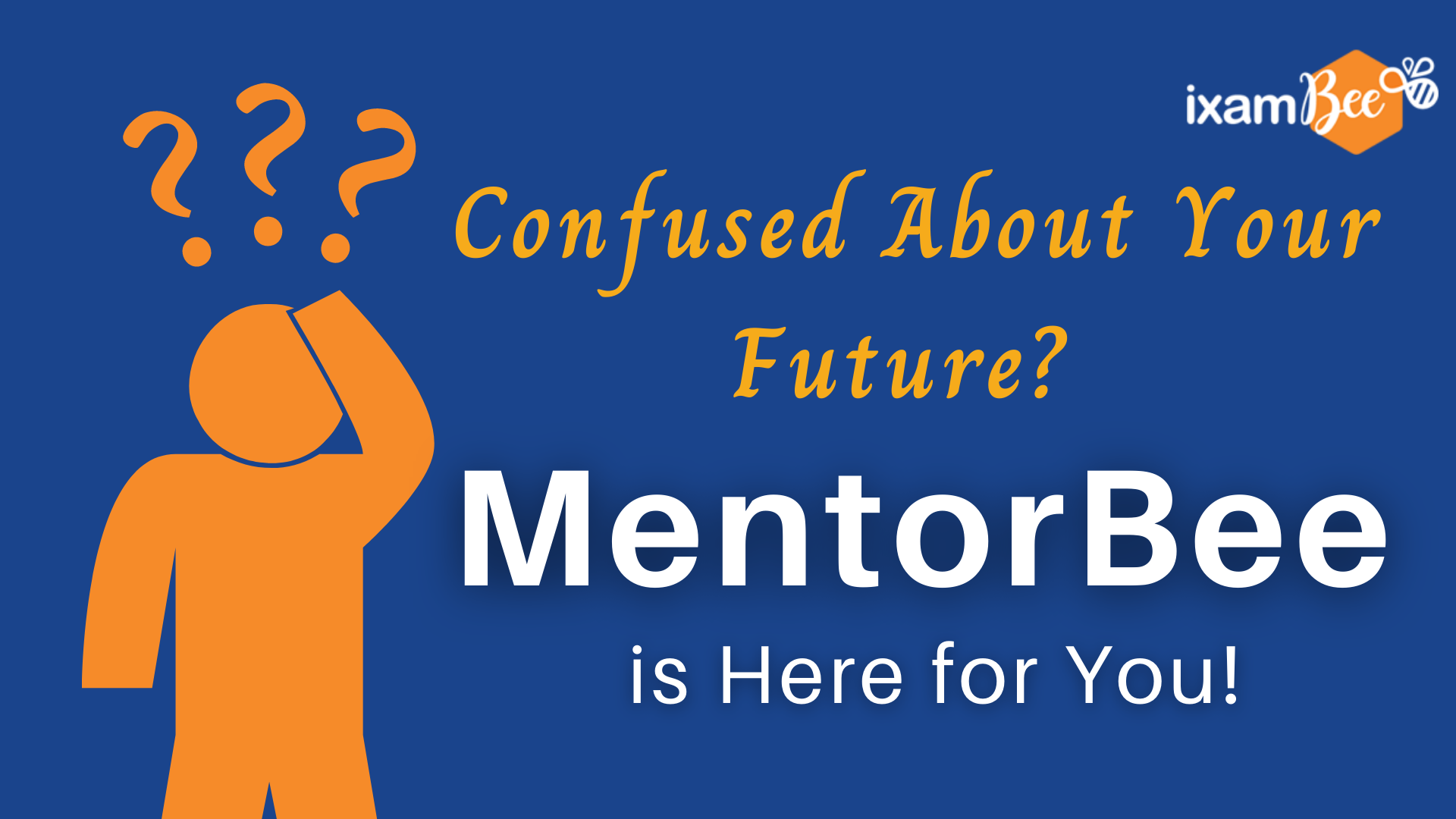 Following are some of the typical thoughts/questions for which you are probably seeking an answer.
Am I settled in my job?
My job pays the bills but there is no job satisfaction.
I want to work for the betterment of the community.
I want to prepare for a government job exam but unsure of where to start.
I have been trying to get that one seat in the government department but have not been successful so far. What are my chances to succeed?
Well, if any of these questions/thoughts struck a chord with you, now would be the time to take a second to think about what you want to do you answered in any of these questions in affirmative, then what you need is a mentor. The mentor should be able to understand you in order to guide you further. At the very first stage, the mentor should listen to your concerns and be able to connect with your apprehensions. Then, the mentor should be able to talk to you about your strengths and weaknesses. You should be able to discuss about your problems without worrying too much about the outcome. Accordingly, you will be guided to the world of opportunities lying in front of you that are yet to be explored.
Next question that immediately comes to one's mind is who could be my mentor and how can I be sure that I am getting the right guidance? A mentor could be your friend or a relative whom you can trust. A mentor can also be a professional career coach whose job is to direct the individuals towards the right career path.
Talking about careers, government jobs have kept their sheen intact for the longest simply because of the better work-life balance, financial compensation and stability they offer. These reasons have been enough to attract young talent generation after generation. If you clear the exam, you get an additional opportunity to touch millions of lives with a single decision/ action of yours.
With limited vacancies being offered for government jobs, you need to compete with a thousand other candidates who have same or better calibre than you. Hence, the idea is not to prepare hard but to prepare smart. If you are a working professional, you probably have n number of additional concerns that eat away into your time. Therefore, get a professional mentor, understand the exams that are best suited to you according to your capabilities, draft a strategy and follow it to the T.
Serendipitously, ixamBee's MentorBee program just that and more! Irrespective of whether you have zeroed in on your professional goals or not, we encourage you to come talk to our mentors. We look forward to hearing from you soon!
Good luck!
Also read