"Success is walking from failure to failure with no loss of enthusiasm."
— Winston Churchill
Welcome to the second step of your SEBI Grade A preparation. Last week we discussed the first basic step on the basis of your preparation level. Three different levels describing three different strategic approaches for the exam. So, keeping that in our mind let's move further to the second step.
You may be aware that there are 1.47 lakh applicants for 147 vacancies of SEBI Grade A. It simplifies that for every 1000 candidates there is only one post. To achieve that one post, you must edge upon the others in your preparation, confidence, guidance etc.
So, are you doing something significantly better to score more than the other 999 candidates? If yes, then how do you know that? And if NO, then my friend you must stick to the things we are telling you. Time is running fast and to have the pace you need to run faster.
To help you analyze this and to guide you crack the SEBI Grade A 2020 exam, we have started a series called 7 Thursdays Giving 7 Steps for SEBI Grade-A 2020. As the name suggests, we will be providing 7 steps which will be published every Thursday to guide you in your preparation for SEBI Grade A 2020. Step One has already been published and liked by so many of you. In case you missed Step One, you can read it here.
7 Thursdays Giving 7 Steps for SEBI Grade-A 2020
Let's Discuss Step Number Two:
When you attempt mock tests, you can estimate your performance based on the rank. Your score in both the papers and also in all six topics – Accountancy, Costing, Commerce, Finance Management, Economics and Companies Act, is very important to understand your position and direction.
Therefore, the action points are –
1.        Attempt mock tests and analyze your score. This week, aim to attempt mock tests and analyze your score. Analyze every wrong answer and why you marked it. Read the description of the correct answer and make your notes on your understanding. Make sure your every effort is keeping you a step forward from your competitors. 
2.        Study the topics of paper 2 as per the syllabus provided in the SEBI Grade A 2020 notification. Cover all the topics so that you ensure reaching the phase 2 exam. In the Phase 2 exam, you will need more depth. More clarity on the concepts and much more practice for the same. Always remember that your aim is SEBI Grade A selection and not only phase 1 or phase 2 clearance. It will only be achieved when you focus, understand, and learn the concepts in depth with hours of practice.
3.        Make a study plan based on the marks you have obtained in the mock test. Mock test analysis will let you know your weak and strong points. This study plan has to be unique to your requirements. Figure out the subjects which demand more attention. Divide your study hours accordingly. 
Focus on these mentioned points for this week and let us know how your preparation is going on. The next step will be told to you the next Thursday. Till then, keep learning and keep studying.
You may also book a one-on-one session with our exam experts for more help by asking your question in the link given here: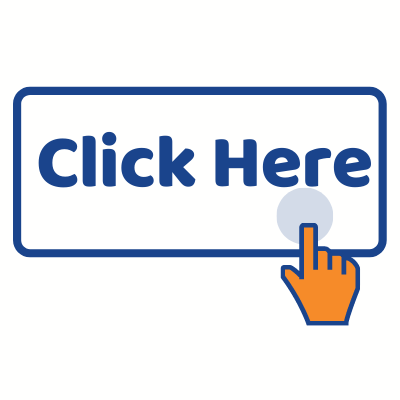 Attempt full-length mock tests of SEBI Grade A 2020 exam. You can also attempt 700+ Full Length Free Mock Test here.
Also Read:
7 Thursdays Giving 7 Steps for SEBI Grade-A 2020
FULL FORM of SEBI with All Details
Why SEBI Grade A Notification Holds Value
AatmaNirbhar Package 3.0- Stimulus For Job Creation
Get Free Online Test Series, GK updates in form of Beepedia,  as well as latest updates for Bank PO, Bank Clerk, SSC, RBI, NABARD and Other Government Jobs.
займ микрофинансирование
крупный займ на длительный срок
онлайн займ на карту моментум сбербанк