"It is never too late to be what you might have been"- George Eliot
RBI Grade B Recruitment 2022
The Reserve Bank of India (RBI) is expected to release the official notification regarding RBI Grade B Recruitment 2022 on its official website in the coming days.
To have myths regarding the exam is very common among the aspirants. Some common myths are: one must study for 15 hours, only a brilliant student or a topper in school and college can crack the RBI Grade B exam, all candidates who crack the RBI Grade B exam are extraordinary and the biggest among them is "collecting notes is enough".
Well, all this is not true at all.
With passing times, the chance of getting success in the exam is becoming difficult due to the rising competition. While some candidates remain busy in collecting notes, others with proper strategy and planning crack RBI Grade B exam. Here is a stepwise strategy to crack RBI Grade B exam.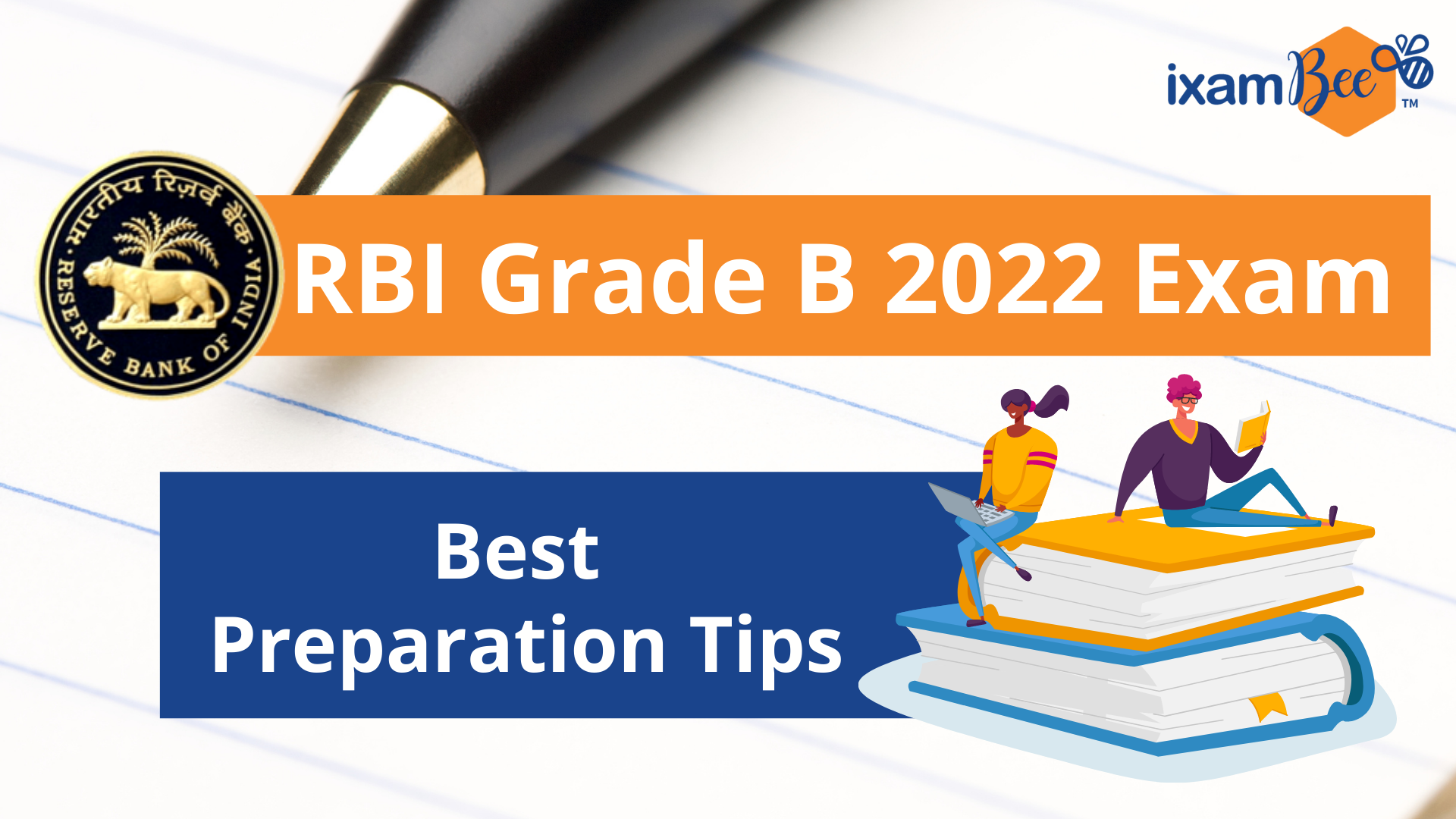 In this article, we will learn the best preparation tips for the RBI Grade B 2022 exam, that will help you succeed and get your dream job.
RBI Grade B Preparation Tips
Let us now understand the best tips for RBI Grade B preparation according to our experts.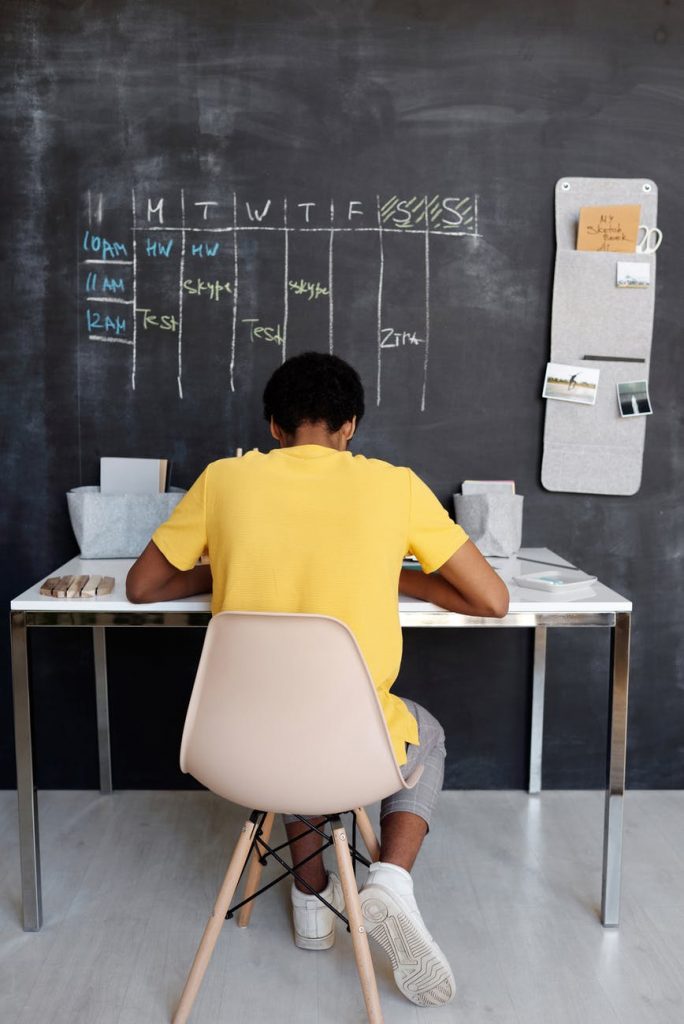 RBI Grade B Syllabus & Exam Pattern 2022
Knowing the RBI Grade B exam details like RBI Grade B eligibility criteria, job profile and RBI Grade B selection procedure is very important.
Every exam is different and have different exam pattern with different weightage of questions in every section, so before you start the preparation for any exam or of RBI Grade B exam, knowing the exam and its exam pattern will provide you a pathway to crack the exam. The things that you must know about the RBI Grade B exam are:
Exam pattern and time allocation for Phase 1 and Phase 2
RBI Grade B syllabus for Phase 1 and Phase 2 exam
The job position, job responsibilities and prospects.
The knowledge and any special expertise required for the exam.
Besides the above mentioned information you must also go through RBI Grade B recruitment notification that will be released soon. It will provide you with all the necessary and correct details about the RBI Grade B exam. The official notification for RBI Grade B 2022 is still not out but you should keep your weapons ready to fight the challenge.
Also see: RBI Grade B syllabus 2022
Do Your Research
Blogs and YouTube videos also form an important part of your RBI Grade B exam preparation.
Read some blogs and you will know how the particular exam is conducted, what is the difficulty level of questions, what are the future prospects after cracking the exam? There are many blogs which provide details about the ways to clear the exam. We, at ixamBee provide the same. For example, in one of our blogs, we have discussed about all the X-factors to crack RBI Grade B exam. Visit our blog page to explore all our other articles.
We at ixamBee provide the best video lectures and strategic guidance for the RBI Grade B exam. Listening directly to experts and to RBI Grade B successful candidates makes you understand the fine details and preparation strategy. What better way to know about something than from the horse's mouth? They guide you about the study material, content, guidance, and strategy regarding the RBI Grade B exam. We have some video of toppers where they are discussing their detailed approach.
RBI Grade B Study Plan 2022
"Have a plan. Follow the plan and you will be surprised how successful you can be. Most people do not have a plan. That's why it is easy to beat most of the folks."
Once you are aware of the basic knowledge of the RBI Grade B exam, the second step is to Have a plan for RBI Grade B exam Preparation. A goal without a plan is just a wish and wishes do not always come true. Have a strategy, make a detailed plan and start your preparation. Ensure that you incorporate all the stages of the RBI Grade B exam in your plan. Your plan must include:
Subjects you have to study
Revision time
Practise tests you need to solve
Class timings if you are taking any
Also see: ixamBee's RBI Grade B Study Plan 2022
For RBI Grade B, we at ixamBee provide effective learning with video lectures, notes, practice tests, mock tests, BeePedia capsules for general awareness and live classes. Take a demo course for RBI Grade B exam as well to explore more.
RBI Grade B General Awareness
Regularity with the news is important
Reading current affairs plays a crucial role in clearing the RBI Grade B General Awareness section in this exam. Choosing the correct newspaper for the exam is a must. Newspapers like Business Standard, Economic times provide an edge to your knowledge. Mainly go for those newspaper which give you detailed scenario of economic news and updates.
As aforementioned you must also refer to our BeePedia capsules as well for GA preparation.
Also read: Union Budget 2022-23: Key Highlights
Mock Tests & PYQPs
RBI Grade B Exam Previous Year Papers & RBI Grade B Mock Tests are invaluable.
Past year papers are an important key in getting success. These give you an idea about the type of exam, marks allotment and the type of questions that will be asked in the same. We at ixamBee focus on all the strategies one requires to crack the RBI Grade B exam. You can go through the RBI Grade B previous years question papers and can also give RBI Grade B free mock tests available on our website.
These invaluable resources are available completely free at ixamBee.
Make Notes for RBI Grade B Exam
Whether you are going digital or traditional, note-making is an art that one masters in order to succeed in any exam. Make notes of what you study as that will help you in remembering what you read and later help in revising your syllabus just before the RBI Grade B exam. Be smart in making notes as you need not to invest all time in making notes, rather jot down only those points that you have to revise and you feel are important to crack the RBI Grade B exam.
Focus and prepare for all the stages of RBI Grade B exam
Do not think that you will prepare for RBI Grade B Phase 2 only after you clear RBI Grade B Phase 1.
The RBI Grade B recruitment process comprises three phases – Preliminary exam (Phase 1), Main exam (Phase 2) and Interview round (Phase 3).
In Phase 1 i.e. RBI Grade B Prelims, there are multiple choice questions from the sections namely General Awareness, English Language, Quantitative Aptitude, and Reasoning.
RBI Grade B Phase 2 has three separate papers namely Economic and Social Issues (ESI), English Language and Finance and Management (FM). English Language is a descriptive exam, you will have to type the answers using a keypad on a computer, while ESI and FM paper are objective types.
Only those candidates who qualify for RBI Grade B Phase 1 will be eligible to appear in Phase 2.
Those who clear the Phase 2 exam will be called for the RBI Grade B interview. RBI Grade B Phase 2 exam is of 300 marks and the interview is of 50 marks.
Marks obtained in the phase 2 exam and the interview will be considered while preparing the final merit for RBI Grade B officer.
Lastly, ixamBee's RBI Grade B Online Course is also at your disposal. Take a look at the features of our course that has been designed by expert faculty with vast experience in various banks like RBI, SIDBI etc. You will surely benefit from it.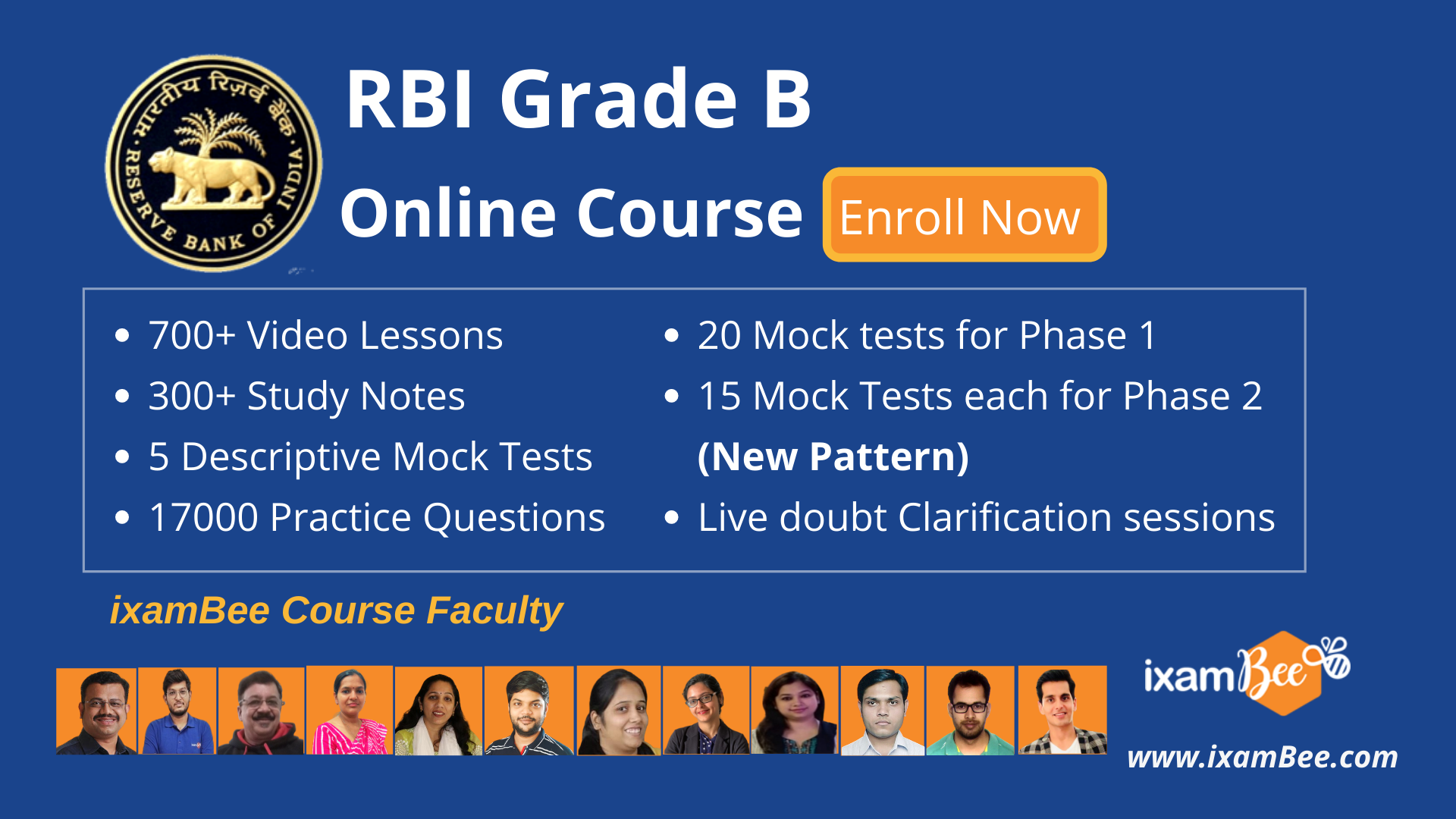 At ixamBee you can find a number of Online Courses, GK updates in the form of BeePedia, as well as latest updates for Bank PO, Bank Clerk, SSC, RBI, NABARD and Other Government Jobs.
Also Read
All you need to know about RBI Grade B- DEPR 2022
How to Prepare for RBI Grade B 2022? Start Your Preparation Today!
13 Mistakes to Avoid While Preparing for RBI Grade B Exam
Perks of being an RBI Grade B Officer
кто брал займ под материнский капиталзайм под мат капиталзайм под материнский капитал краснодар