PFRDA Grade A Officer Interview Date Out!!
The PFRDA Grade A Officer Interview 2021 date has been announced. The PFRDA Interview for Officers in Grade 'A' will be held on February 1, 2022, tentatively. With so few days in hand, you need a proper plan for your PFRDA Grade A Officer Interview 2021 Preparation.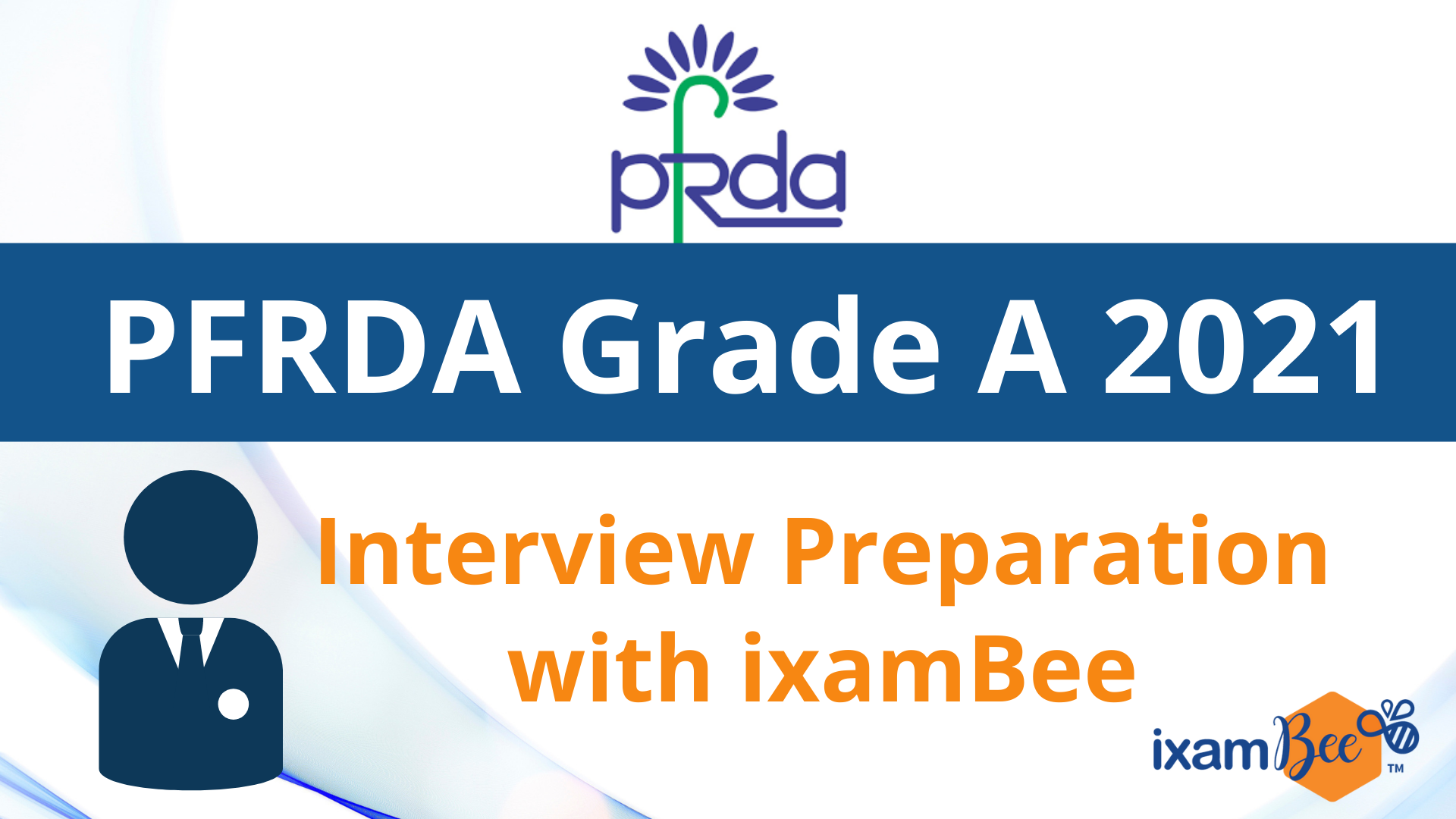 Now, let us go over how we can prepare for the PFRDA Interview 2021-2022 over the course of the next few days.
PFRDA Grade A Officer Interview: Expected Questions
In an interview, you can be asked questions on a number of different topics. While there is no concrete way to decipher what you will be asked, it is advisable that you have a fair idea of what you may expect. In this way, you can have some answers ready.
Expect questions on subjects like;
About PFRDA, rules, regulations, schemes etc.
Technical questions to assess professional knowledge.
General financial knowledge
General questions about your strengths, weaknesses future plans and such.
Your interest in this job.
Have answers ready if there are any gaps in your C.V.
Why you are the best candidate for this job.
How to prepare for PFRDA Interview 2021?
Read up on the PFRDA and its role, objectives and functions.
Develop a sound knowledge of PFRDA schemes like National Pension Scheme and Atal Pension Yojana.
Before the Personal Interview, there will be a Group Discussion round as well. Here, you will need to stand out against several other equally qualified candidates.
Therefore, learn how to make yourself heard in a room full of people. However, the idea is not to scream and shout. Remember, this is a job interview, not a Roadies audition.
Practice answers for general questions. You may be asked about yourself and your candidature.
Practice by taking mock interviews.
PFRDA Grade A Officer Interview Day Preparation
You must reach the interview centre well in advance. Under no circumstance should you be late.
Be mindful of your body language.
Always think before you answer.
Do not try to make things up when you don't know the answer to a question. Remember, you are being assessed by a panel of experts.
Follow all COVID-19 safety protocols.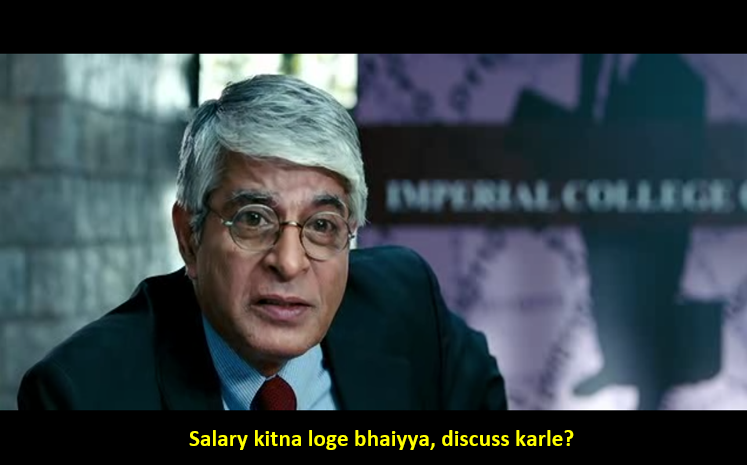 PFRDA Interview Preparation with ixamBee
If you want to cover your PFRDA Interview 2021 preparation in a wholistic way, take a look at ixamBee's PFRDA Grade A Officer Interview Guidance Course as well.
Take a look at what this course covers.
Live classes
Preparation Strategies
Technical & Behavioural Skills
Tips on verbal and non-verbal communication
Discussion on relevant interview topics
Tricks to tackle tricky questions
Interview Simulation with experts
Query Resolution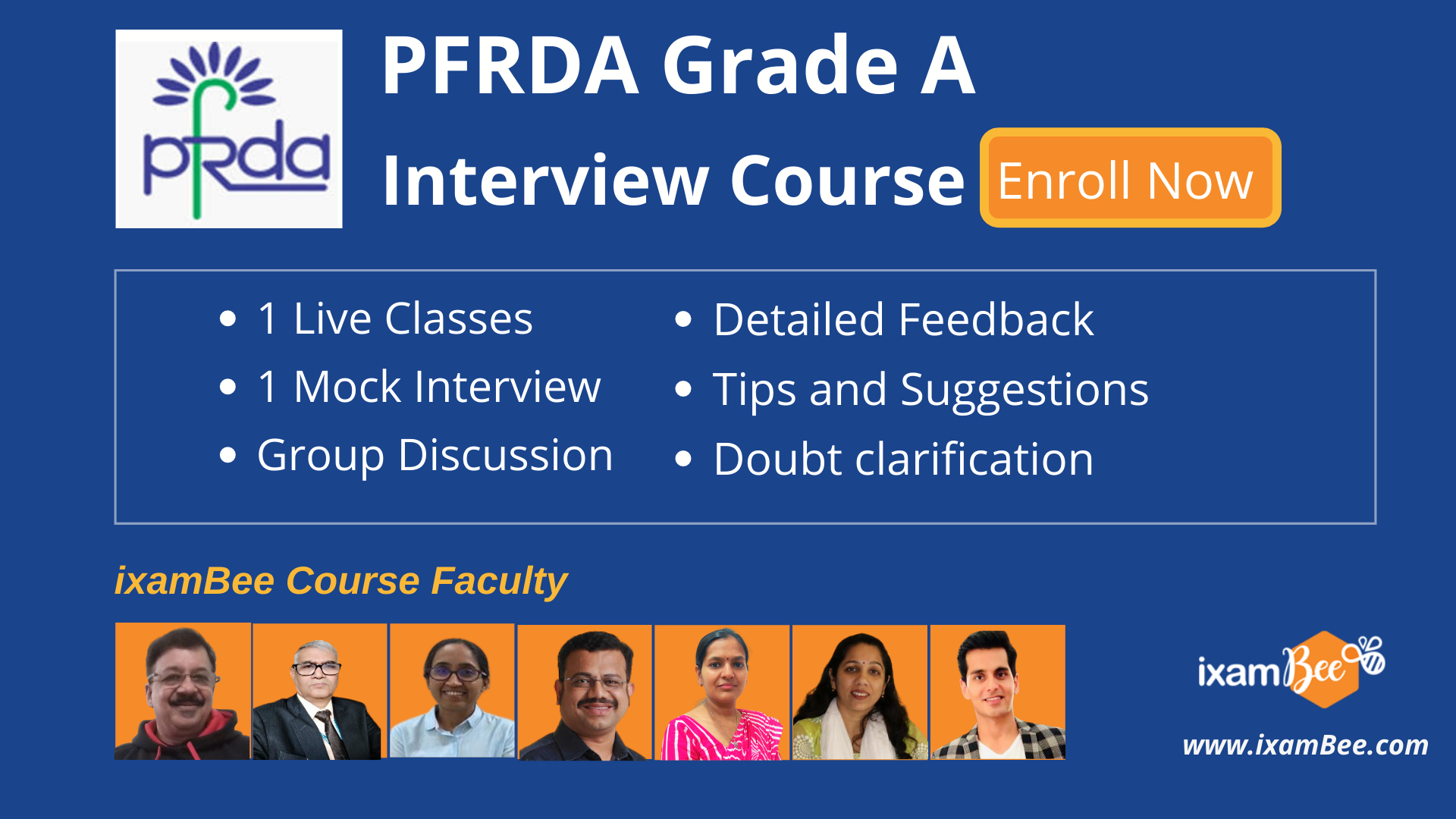 We hope you will make the most of this opportunity present before you.
We wish you the best always.
Get Free Online Test Series, GK updates in the form of BeePedia. Similarly, get the latest updates for Bank PO, Bank Clerk, SSC, RBI, NABARD and Other Government Jobs as well.
Also Read
Approaching GIC Group Discussion