Congratulations on acing the written exam. You are now one step closer to your goal of becoming a bank officer. We are glad that ixamBee has helped you in your journey to clear the written exams, however our association does not end here as the next stage, the interview round is still pending. Donot panic, we are here with some bank interview tips which will help you prepare for the interview.
It is natural to feel anxious about the interview round, but with the correct preparation and confidence you can come out with flying colors. Apart from that, if you know what type of questions will be asked in an interview, then you will be all set to ace it in style!
Predicting the exact questions which may be asked in the interview is difficult, however based on our experience we have suggested a few favorite areas from which questions are generally asked to the applicants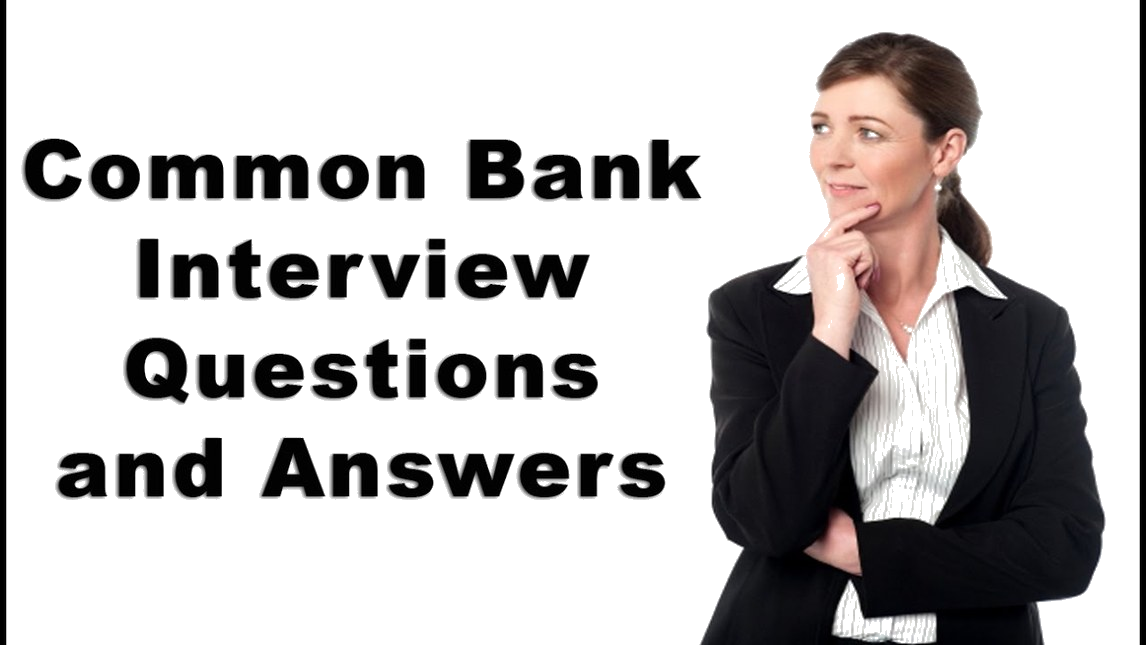 Personal Questions
This is the most important part of the interview and will be asked in almost all bank interviews. The interviewers will usually ask you to tell them something about yourself. Talk about your educational qualification and work experience. Revise well about the various subjects you studied during your graduation and/or post-graduation as questions may be asked about them. Talk about your strengths and weaknesses and your achievements and failures and the lessons learnt. Talk in a positive manner about your weaknesses and how you are working on them.  Discuss about your hobbies, books you have read, your favorite subject, authors, politicians, actors, songs and many more. State your reasons for choosing a banking career. Convince them that you are the most suitable candidate for this job by explaining how your previous work experience will help you in this job.
Many students are not able to prepare for this part due to lack of the right guidance and strategies. With ixambee's experienced teachers and faculty, you can get an ace up your sleeve and be confident about the interview round. Apart from the above bank interview tips, you also need to be ready for some counter questions. Personal questions have maximum weightage in the interview, hence, you need to have clear objective replies and you need to demonstrate conviction and confident articulation.There is no right or wrong answer for these questions but what you say and how you say matters a lot. What is being looked at is your confidence level, your attitude and your ability to communicate well.
·         Banking Knowledge Based Questions :
Since you are applying for a banking industry position, you should have good knowledge about the sector and the industry. Please understand that interviewers are seasoned bankers and they would appreciate you more if you are able to use the banking industry's terminology. This section can have many questions, varying in difficulty level. Some examples could be:
Why is banking important?
Talk about the latest technologies used in banking like Internet, Mobile & SMS banking.
You might be asked the bank you are being interviewed? Visit the bank's website to gain insights on how it works and make a list of the size of the bank, its position in the industry, the kind of services it provides and other details.
What is Repo rate, Reverse Repo Rate, CRR, RTGS, NEFT, etc.
How banks help in social and economic development?
Do you know about NPA (Non Performing Asset) in banking? What is the existing problem of increasing NPAs in banks?
Tell us about Financial Inclusion?
What is the importance of KYC (Know Your Customer)?
Moreover, there can be technical questions related to your education and work experience or on something you have mentioned in your bio-data. Unlike in the case of personal questions, here questions have a definite answer. If you do not know the answer, do not try to bluff your way out of it, rather be straight forward and reply that you do not know the answer. Not knowing the answer of a technical question is perfectly reasonable but if you reply something absurd it will definitely put a wrong impression.
·         General Discussion and Current Affairs 
These questions will be mostly based on the major events on current political and economic environment. The interviewer will expect you to be familiar with the current issues and trends in the economy in general and the Indian banking sector in particular as well. Revise last 2-3 weeks important news, headlines as questions may be asked directly from them.
The set of questions could be huge and for preparing for this section, you need to regularly read newspaper and some current affairs magazines. You should not express strong political opinions (even if you have), because if someone in the interview panel has a strong opposite opinion, it could harm your chances of being selected. Otherwise, also strong political opinions are not recommended in any formal discussion. Diplomacy is the Best Policy, be diplomatic and tactfully handle sensitive issues.
Apart from above bank interview tips, another important part of preparation is to prepare a good resume. The resume should be simple and should contain only key information regarding your candidature as the interviewers do not have much time to read it. Keep only the information which you are confident about especially in the hobbies and interests section, as questions might be asked regarding them.
During the preparatory stage of the interview, do not become anxious or stress too much about it as it affects your mental and physical health and your body language. Interviewers get a lot of signals from your body language. So, do maintain eye contact and a pleasant outlook during the interview. Half the battle is won because of non-verbal language.
Do check out ixamBee interview course for Bank PO, RBI Grade B, SEBI Grade A and NABARD Grade A/B if you need more assistance.
You are braver than you believe, smarter than you seem, and stronger than you think. Believe in yourself! Have faith in your abilities!!!
All the Best!
Also Read
CLAT UG 2021 Legal Reasoning Approach
Get Free Online Test Series, GK updates in form of Beepedia,  as well as latest updates for Bank PO, Bank Clerk, SSC, RBI, NABARD, and Other Government Jobs.
займ денег спбзайм денег с плохой кредитной историеймикро займ срочно