It is worth noting that when SEBI wasn't in existence, we still used to have a large capital market and trading of securities on stock exchanges. In fact, BSE (formerly known as Bombay Stock Exchange Ltd.) is Asia's oldest stock exchange established in 1875.
So, what was the need to establish SEBI in 1992 and who were the bodies performing SEBI's functions prior to its existence?
Before SEBI, Controller of Capital Issues was the regulatory authority; it derived authority from the Capital Issues (Control) Act, 1947. Actually SEBI (Securities and Exchange Board of India) was first established in 1988 as a non-statutory body. It became an autonomous body on 12 April 1992 and was accorded statutory powers under the SEBI Act 1992.
During the time of economic reforms in India, there was a fast growth and increasing importance of the securities market. Thus, SEBI was created as an independent autonomous body.
To understand the things stated a little better, have a look on the journey of SENSEX in the past 40 years.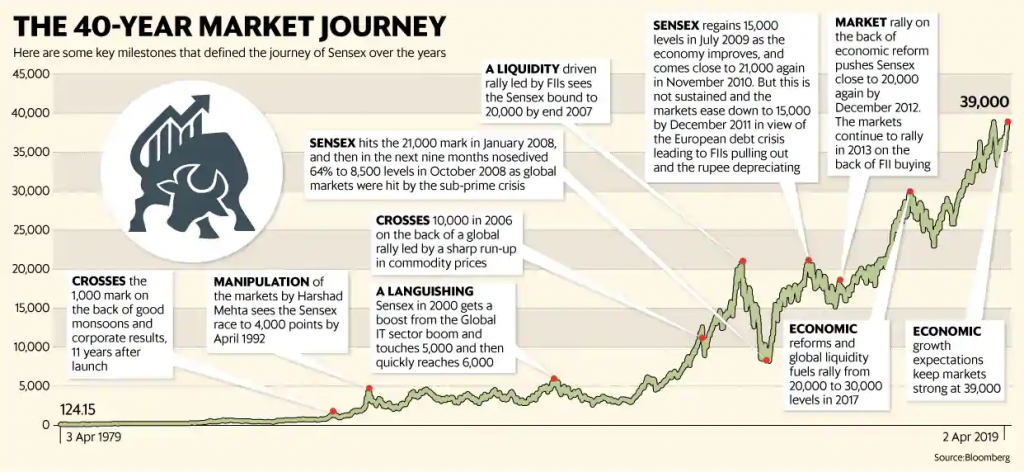 The journey is going to be much more exciting in the coming years. In India about 2.5% of the adult population participate in the share market while in the USA this is 55%. With increase in financial literacy more people are participating in the securities market in India and more businesses are interested in raising money from the public. This makes working with SEBI an exciting opportunity.
In addition, working with SEBI as a SEBI Grade A Officer benefits in giving an excellent salary with numerous perks and allowances. This is the reason that for every vacancy at SEBI, it receives 100X applications. With years of our research and with experience of successful candidates we have observed that candidates of every background clear this exam. But there are some common things regarding preparation strategy and study material which is not known by everyone. If you would like to know this in a personalized discussion, please submit your details here: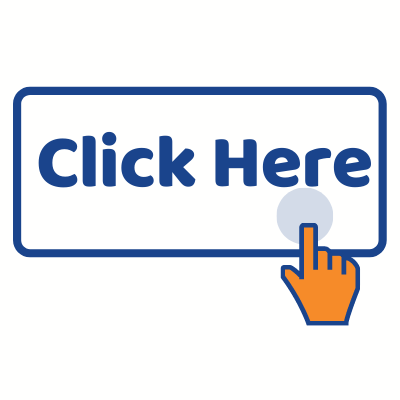 Also ixamBee provide exclusive SEBI Grade A Online Course that has been designed keeping the latest exam pattern and syllabus in details.
Also Read:
Get Free Online Test Series, GK updates in form of Beepedia,  as well as latest updates for Bank PO, Bank Clerk, SSC, RBI, NABARD and Other Government Jobs.