Get Best SEBI Grade A Mock Test Series 2022 for free at ixamBee!
The SEBI Recruitment 2022 cycle has commenced. The SEBI Grade A Phase 1 exam will be held on February 20, 2022. We hope you are preparing for the SEBI Grade A exam 2022 with all your dedication. With each day inching us closer to the exam date, it is imperative that we make the most of the time we have.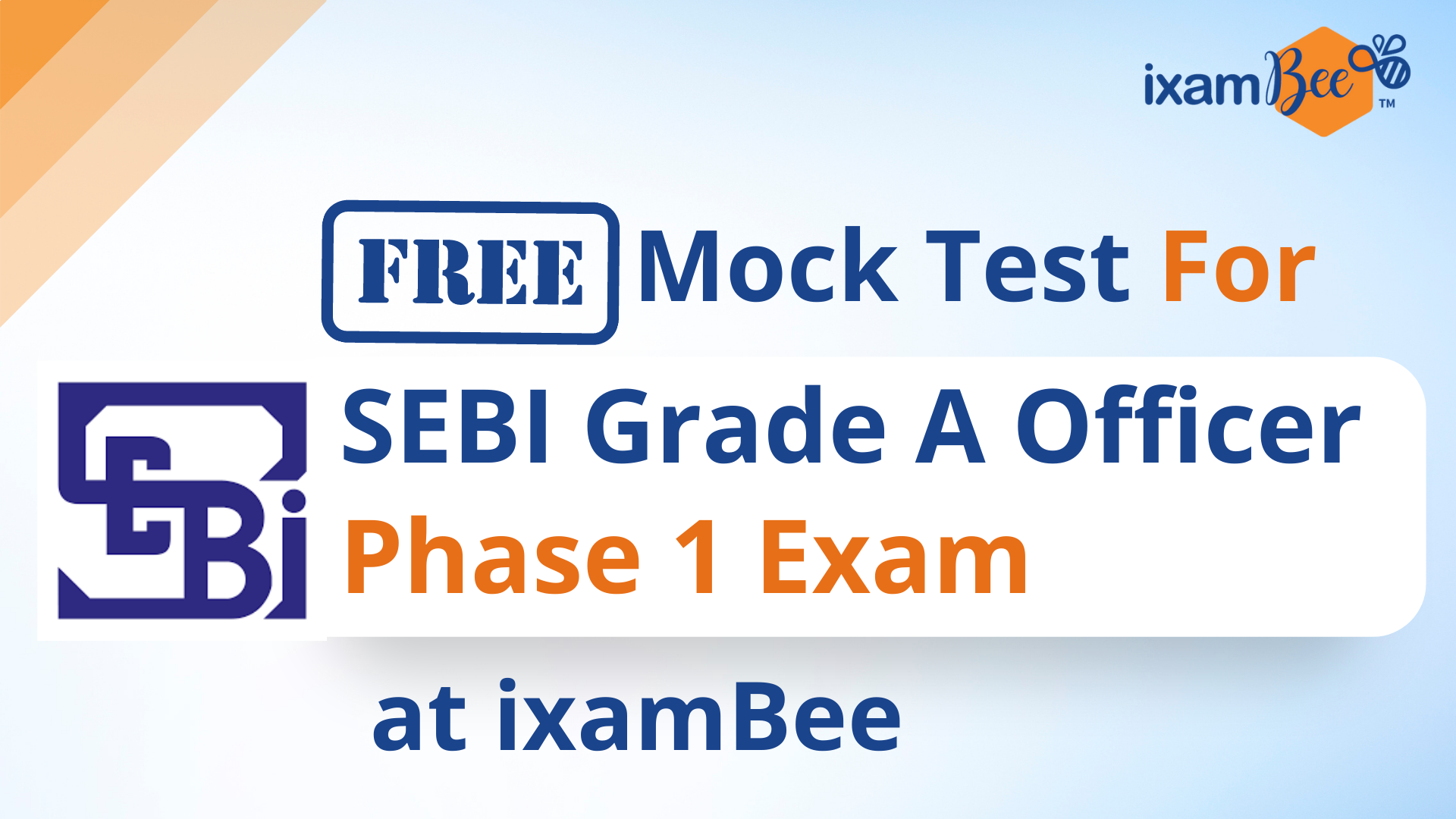 In this blog, we are going to understand the importance of taking SEBI Grade A mock test 2022 as a part of your exam preparation. We will also understand where you can find free mock tests and what other SEBI Grade A study material is available for you.
SEBI Grade A Mock Test 2022
Why Take a Mock Test?
There are many, many benefits of taking a mock test. Some of these have been listed for you below.
Run through the entire syllabus at once.
Assay your overall preparation.
Reanalyze your strategy accordingly.
Practice a variety of questions from a given topic.
Acquaint yourself with the pattern of the exam.
Improve your question-solving speed.
Get a feel of the actual exam.
Thereby, get rid of any exam anxiety.
SEBI Grade A Mock Test 2022 at ixamBee
At ixamBee, there are additional benefits to taking a SEBI Grade A Phase 1 mock test. They are:
All mock tests are available completely free.
Take the SEBI Grade A mock test anywhere and anytime at ixamBee.
Get instant results.
Mock tests prepared by experts.
Get detailed explanation and performance analysis.
Compare your score with other test-takers.
Take the test as many times as you like.
So now, without further ado, take a Free Mock Test For SEBI Grade A Officer Phase 1 Exam today!!
SEBI Study Material at ixamBee
There is other SEBI Grade A study material available for you at ixamBee as well. Read on to learn more about how you can prepare for the SEBI Grade A exam 2022 with ixamBee.
General Awareness
ixamBee can help you prepare for the GA section of the paper in a number of ways. Among these, be sure to refer to ixamBee's BeePedia capsules for latest information on all matters of current affairs. Test yourself by taking a SEBI Grade A free GA Quiz every day.
SEBI Grade A Previous Year Papers
Much like mock tests, it is very important that you review SEBI Grade A previous year question papers as well.
SEBI Grade A Phase I Previous Year Question Papers
SEBI Grade A Phase 1 (Paper 2) Previous Year Question Paper
SEBI Grade A Coaching
Take a demo class for SEBI Grade A Exclusive Online Course for the best learning and exam-preparation experience with the best faculty in the industry.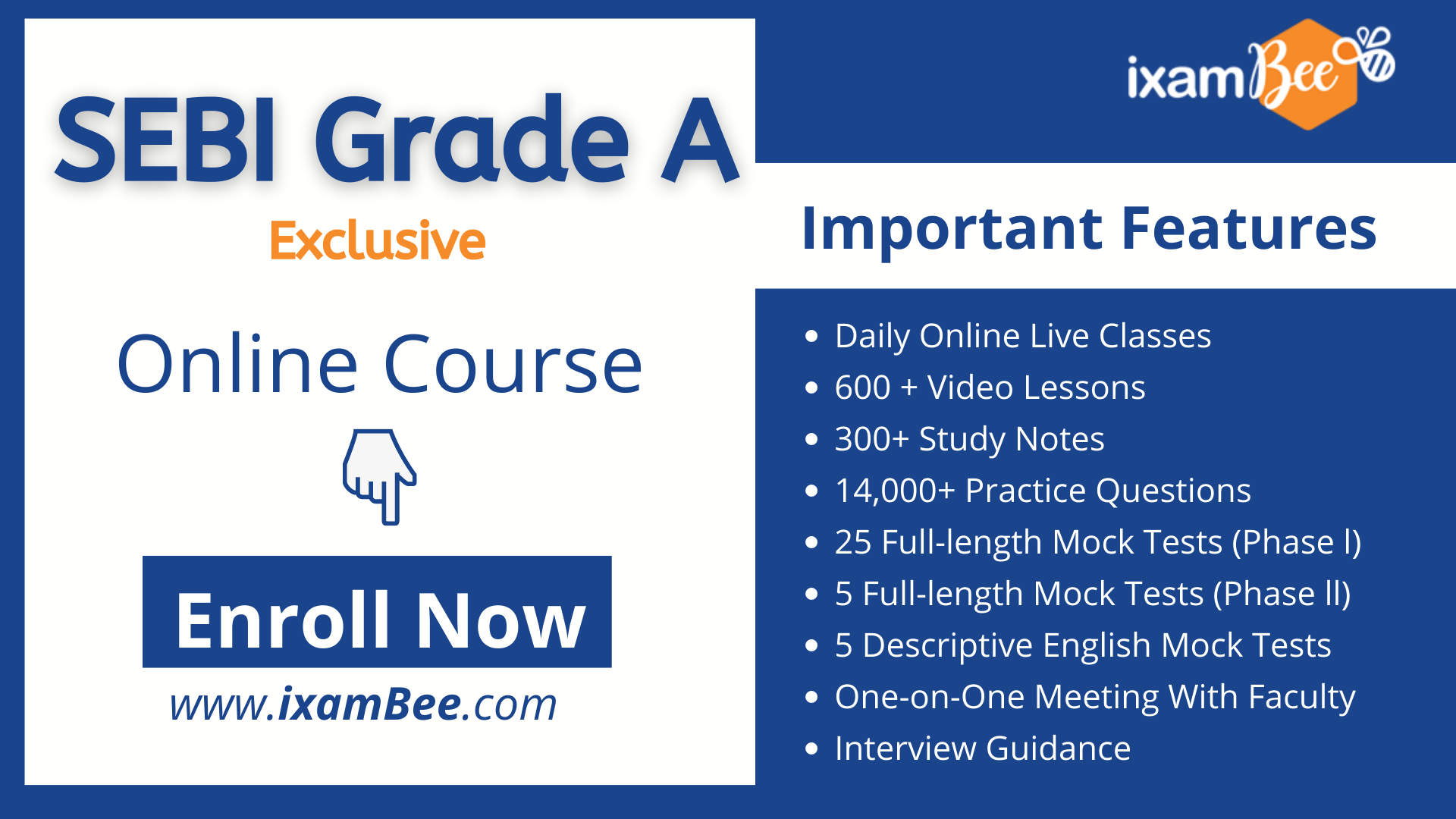 We hope you make the most of these SEBI study resources that are available for you in order to ace the upcoming exam.
Team ixamBee wishes you the very best.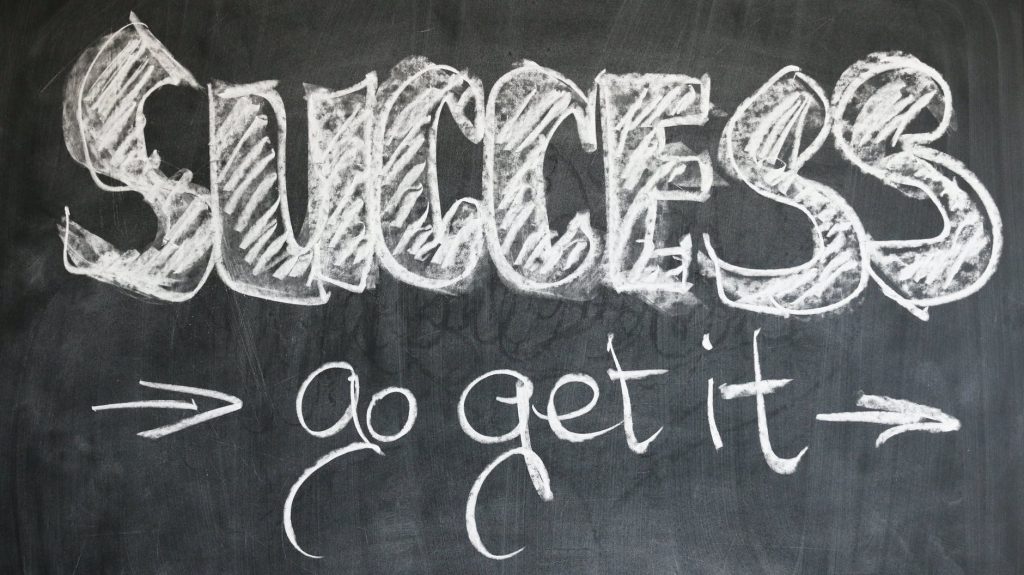 At ixamBee, you can find free Online Test Series, GK updates in the form of BeePedia, as well as latest updates for SBI PO, Bank Clerk, SSC, RBI, NABARD, and Other Government Jobs.
Also Read
SEBI Grade A 2022: Start Your Preparation Today
Are SEBI Employees Allowed to Trade?
Important Books for SEBI Grade A: Booklist for SEBI Grade A 2022
SEBI GRADE 'A' PHASE II English Descriptive Paper
SEBI Grade A Preparation Strategy for Phase 1 (Paper 1 and Paper 2)