SSC CGL and SSC CHSL exams are coming up in a few month's time. Most of you would have been preparing rigorously for these exams and feeling the exam fever. Exam Fever is common to every age group and there is barely a handful of people who never contract it. In the rush to succeed, candidates often acquire many notions, habits, and ways of thinking and doing nuisance.
Here we are discussing some common mistakes that people do in the exam, and it must be avoided in exams to get better results in the SSC CGL 2020 and SSC CHSL 2020 exams.
1. Know your requirements and fill your preferences accordingly:- 
As most of the aspirants are naive about the job profiles of all the posts on offer after selection, it is recommended that one must do a thorough research about each post. Some of them require permanent stay in Delhi while others are Pan India jobs with one being an international one (Of-course MEA assistant). So if you want to prepare further for civils, your top choices should be the ones that place you In Delhi (the Mecca of civil preparation) at-least initially. Also many of you might not be comfortable with relocating too frequently. Take all that into consideration with working hours and work pressure.
2. Don't become too much dependent on coaching:- 
Most of the SSC coachings have time limitations for completing the course. The SSC course contains all that we have studied from 6th standard to 10th standard. That's 5 years. Coachings finish it off in 3–6 months depending upon your package. So home studies are must. Also most of the time course is left uncompleted.
3. Be careful with General Awareness:- 
Don't get into much depth in GS. And don't study all that which is taught in GS for this subject. Most of the GS faculties I know who teach for SSC are ex civil aspirants, so they re-live their preparation fantasy while teaching you. Just do extensive but non intensive study of GA.

4. Don't let go off English (especially Hindi medium students):- 
Aspirants from rural background or those from Hindi medium get frustrated with English so much that they stop taking interest in the subject.
5. Don't take English lightly (for English medium Students):- 
Many English medium students take English very lightly and see it as a blessing that a separate paper of it is asked in Tier 2 but it needs to be worked upon by students of English and Hindi medium alike. In fact i find students from state boards in a better position than us. So everyone needs to practice a lot.
6. Don't waste too much time on a particular chapter of maths you are comfortable with:- .
Just do previous years and solve other questions of those topics. You can choose to advanced maths more in comparison to arithmetic part. What is more important here is that you cover something in all the topics than all in some of the topics.
7. Don't get too much into short tricks for easier calculations:- 
Experience has it that all the tricks we acquire for quicker calculation  don't click instantaneously while we need them. Moreover the most of the times the options that are provided to us do the job. Sometimes we would solve the entire question in the time we take to memorize those tricks. Even our maths teachers who teach us all these tricks in the very first class don't use them when we go to ask them doubts individually.
8. Don't have proper idea where to start with.
Most of the time, students don't have idea regarding what topic they should start off their preparations with. You should always start with the topics you are already good at because that gives you confidence and motivates you to move further with a positive attitude.
9. Not managing the time properly
Time management is one of the most important factors of achieving success in any exam. Many candidates do not create a time management strategy for the exam. Some candidates waste a lot of time on questions which are not familiar to them. Some may even struggle in choosing the right order of questions. This problem is the result of not having adequate practice.
10. Ignoring the topics that you think you are good at.
It is always advisable to make the best use of your strengths while attempting an examination and that can only be possible when you practice them hard.  It is very wrong to Ignore them because it will only make you forget the basics and lessen the chances of you attempting them as efficiently as you could, had you practiced them well.
About the Author: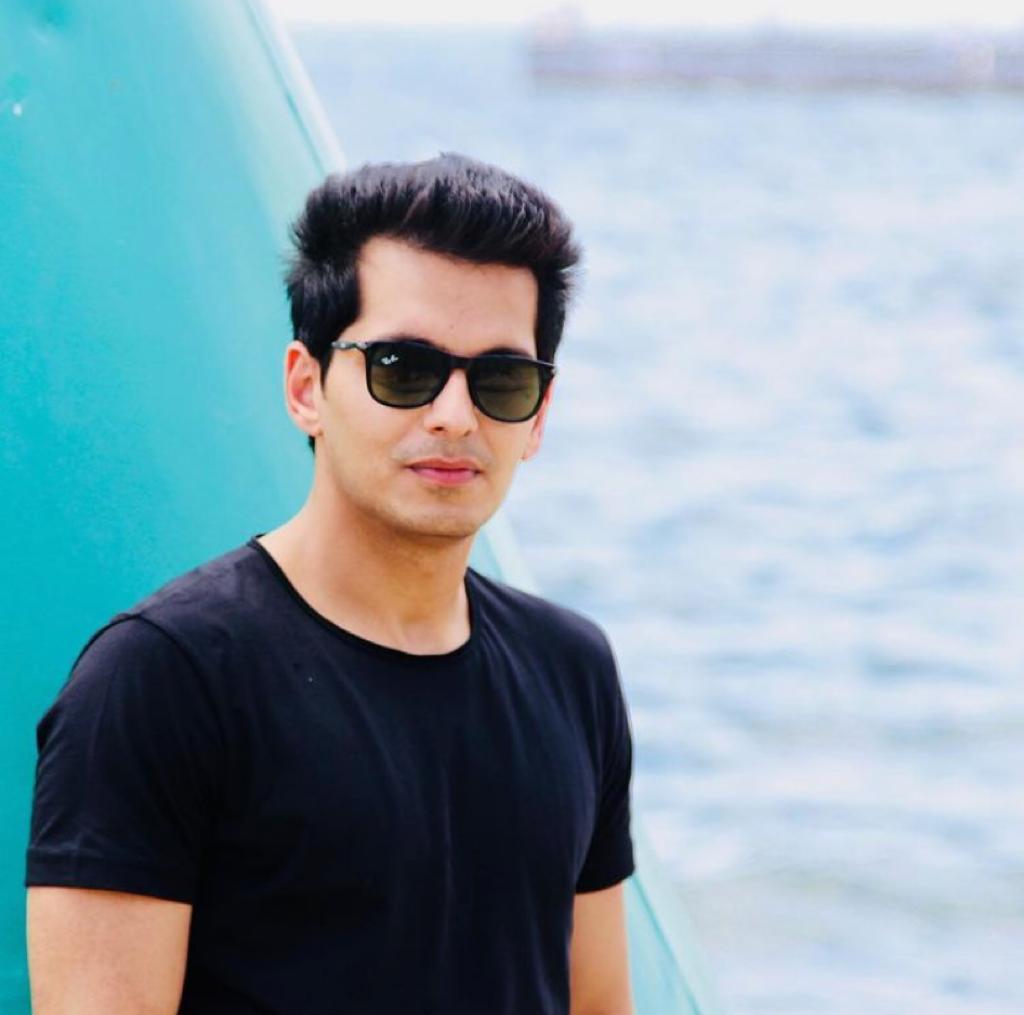 Mr. Anshul Malik is currently serving as a Section Officer in Central Secretariat Service. He has cleared many competitive exams. He has cleared many competitive exam viz. SSC SBI, IBPS, AFCAT, etc. and has a teaching experience of more than four years.
Attempt full-length mock tests of the SSC CHSL 2020-2021 exam and SSC CGL 2020 exam. You can also attempt 1000+ Full-Length Free Mock Test here. You can also enroll in our SSC CHSL 2020-21 Online Course launching soon.
All the best for SSC CHSL 2020-21.
Also Read:
SSC CHSL 2020-21: How to Crack SSC CHSL in first attempt?
Time Table for SSC CHSL 2020-21 Exam Preparation
SSC CPO vs SSC CHSL: Which One is Better?
Latest Indian Government Schemes 2019 (Part 1)
Governors of States and Union Territories of India [Updated List]
Indian States and Union Territories with their Capitals [Updated List]
Get Free Online Test Series, GK updates in form of Beepedia,  as well as latest updates for Bank PO, Bank Clerk, SSC, RBI, NABARD and Other Government Jobs.
100000 займ
займ на карту онлайн 24 часа
займы первый займ бесплатно