Happy 73rd Republic Day!!
India will celebrate its 73rd Republic day on 26th January, 2022 in Rajpath at India Gate, New Delhi. Here, the Hon'ble President of India Shri Ram Nath Kovind will unfurl the Indian Flag. This will be followed by Republic Day Parade. The Republic Day Parade will showcase India's defence prowess, cultural and social heritage.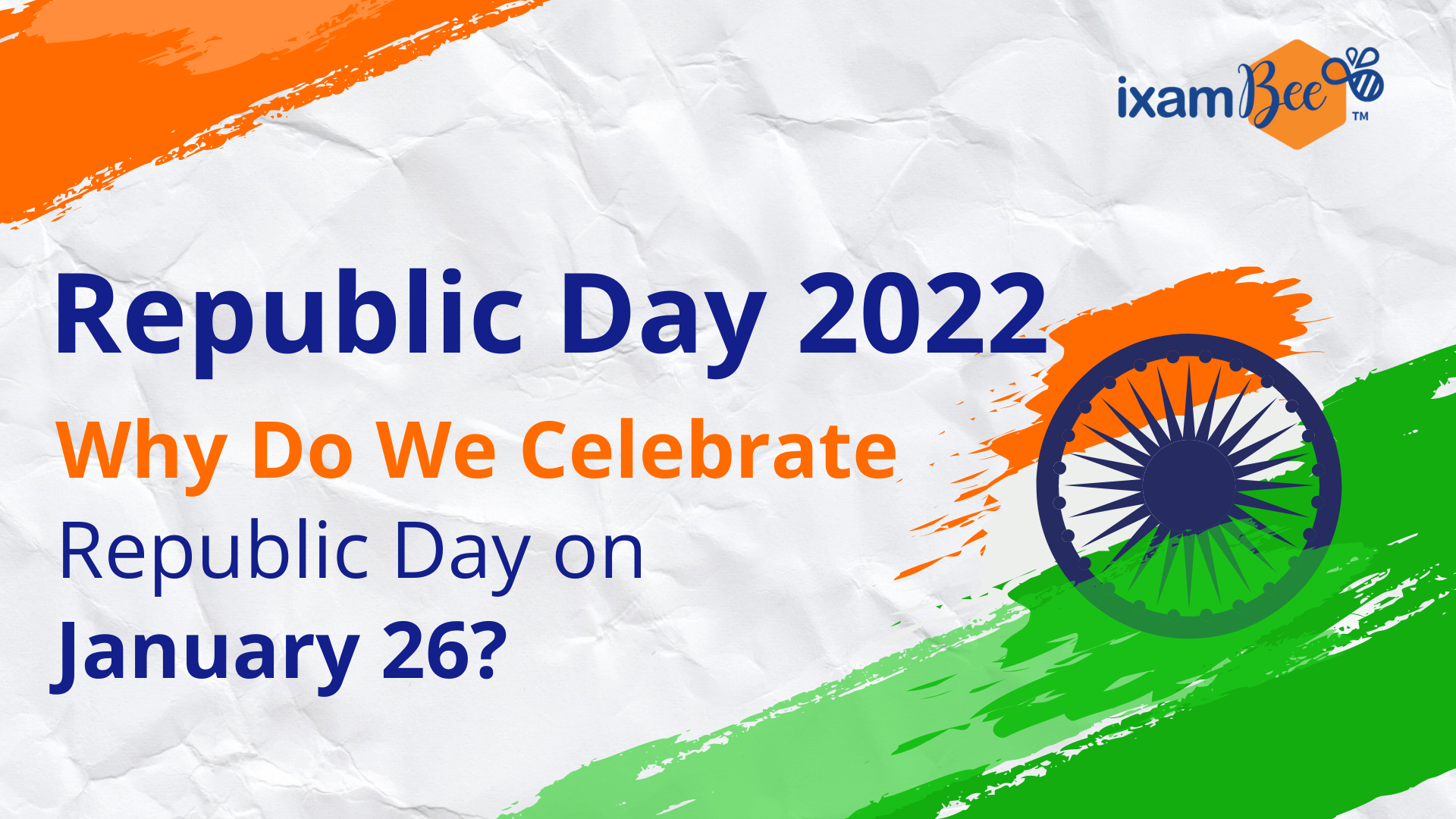 This article covers all the important details about why do we celebrate Republic Day on January 26 and history of Republic Day We will also explore how Republic Day is celebrated in India.
Republic Day Parade
The Parade begins on January 26 and ends with the Beating Retreat Ceremony at Vijay Chowk on Rajpath on January 29. We celebrate this day with great pomp and show. People from far away corners of India as well as from abroad assemble in Rajpath to have a glimpse of the Parade which displays latest missiles, aircraft, weapon systems and the heritage of different states.
India invites a foreign dignitary every year as the Republic Day chief guest. However, this year, keeping in mind the COVID-19 situation, no foreign Head of State or Head of Government has been invited as the chief guest.
Furthermore, the footfall at the Republic Day Celebration is expected to be around 5,000 to 8,000 people. This is much less compared to the average attendance of around 25,000 people, generally.
Why is Republic Day Celebrated on 26th January?
Difference Between Independence Day and Republic Day
India gained freedom from British Rule on 15th August 1947. However, it declared itself a Sovereign, Democratic and Republic country on 26th January 1950 and adopted the Indian Constitution. This gave India's citizens the power to choose their government, thereby, paving the way for democracy.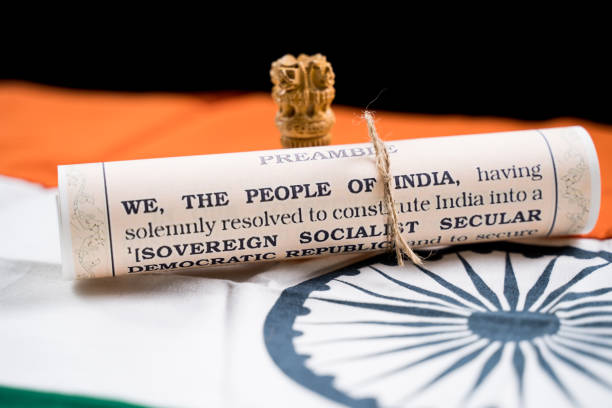 Republic Day, 1950
A 21 guns salute and the unfurling of the Indian National Flag by Dr. Rajendra Prasad, the first President of India, at Irwin Stadium ( Delhi) marked the historic birth of the Indian Republic on that day. Thereafter 26th January was recognised as the Republic Day of India. This occasion honours the date on which the Constitution of India came into force replacing the Government of India Act (1935) as the governing document of India.
Sovereign, Socialist, Secular, Democratic Republic
Sovereign – The word 'sovereign' states that India is an independent country. There is no authority above it, and it is free to conduct its own internal and external affairs. It neither dependent nor is governed by any outside authority.
Socialist – This refers to Democratic Socialism i.e., socialist goals should be achieved through Democracy. Moreover, this also implies that India would follow a middle path wherein Public and Private enterprises would function concurrently.
Secular – The term "Secular" denotes that in India, all religions and people from various religious communities should be treated equally. There is no state religion in India.
Democratic – The word "Democracy" is a combination of two Greek words- "Demos– meaning the people" and "Kratia- meaning power or authority". Thus, Democracy is a form of government where citizens exercise their power directly or through their elected representatives under a free electoral system. In Abraham Lincoln's words Democracy means- to the people, by the people and for the people. 
Republic – The term "republic" comes from the Greek word "politeia meaning rights of citizens". This is a system where people exercise power through a representative government. The Head of State is elected in a Republic.
Republic Day Celebrations
How Do We Celebrate Republic Day?
As aforementioned, the Republic Day Parade and Flag hoisting are the highlights of the Republic Day Celebrations.
Various gallantry awards are conferred on January 26, 2022. These include;

Paramvir Chakra
Ashok Chakra
Vir Chakra
Shaurya Chakra
Kirti Chakra
Pradhan Mantri Rashtriya Bal Puraskar
Officers and Personnel of the Armed Forces are honoured with the aforementioned gallantry awards.
The Indian Council for Child Welfare confers the Pradhan Mantri Rashtriya Bal Puraskar for performing outstanding deeds of bravery and selfless sacrifice to children in the age group of 5-18 years.
Different Indian states tableaux with different themes depicting India's rich heritage and culture is also a centre of attraction for visitors.
The celebration ends with a Beating Retreat Ceremony.
What is the Significance of Republic Day?
By being Indian citizens, we are proud that we are born in a nation which rests on a tripod of democracy, diversity and development with a kaleidoscopic variety of rich cultural heritage. It is one of the oldest civilizations in the world with a distinct geographical entity.
Its pluralism is its greatest strength. This is why India is a great example to the world of UNITY IN DIVERSITY.
Team ixamBee extends their warmest Republic Day wishes to all!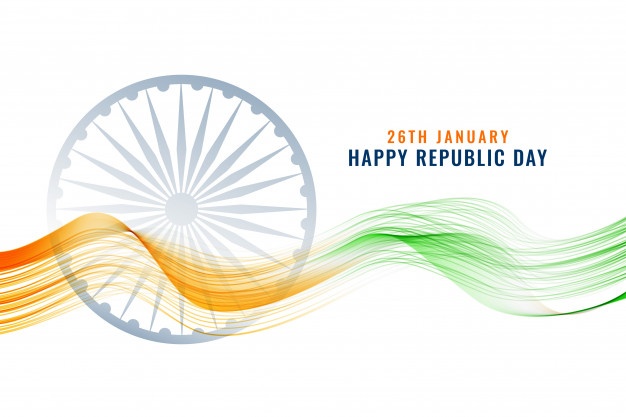 Get Free Online Test Series, GK updates in the form of BeePedia. Similarly, get the latest updates for Bank PO, Bank Clerk, SSC, RBI, NABARD and Other Government Jobs as well.
Also Read
Constitution of India: Important Articles
Padma Awardees of 2021: Brief History and Winners
Indian States and Union Territories with their Capitals [Updated List]
быстрый займ на карту по паспортуezaem займзайм экспресс клин