Calling "RBI Retail Direct Scheme" as a major structural reform, RBI Governor Shaktikanta Das flagged this initiative in a February policy review 2021. On November 12, 2021, Prime Minister Narendra Modi will launch this scheme to allow retail investors to invest in government securities in an unproblematic way.
RBI Retail Direct Scheme will allow retail investors to directly invest in Government Securities / G-secs by opening Gilt Accounts. The opening and maintaining of these government securities accounts will be free of cost. This account can be opened by filling up the online form, using the OTP received in the registered mobile number and e-mail id to authenticate and submit. The fee payment can be made online using the net banking/UPI facility from the linked bank account.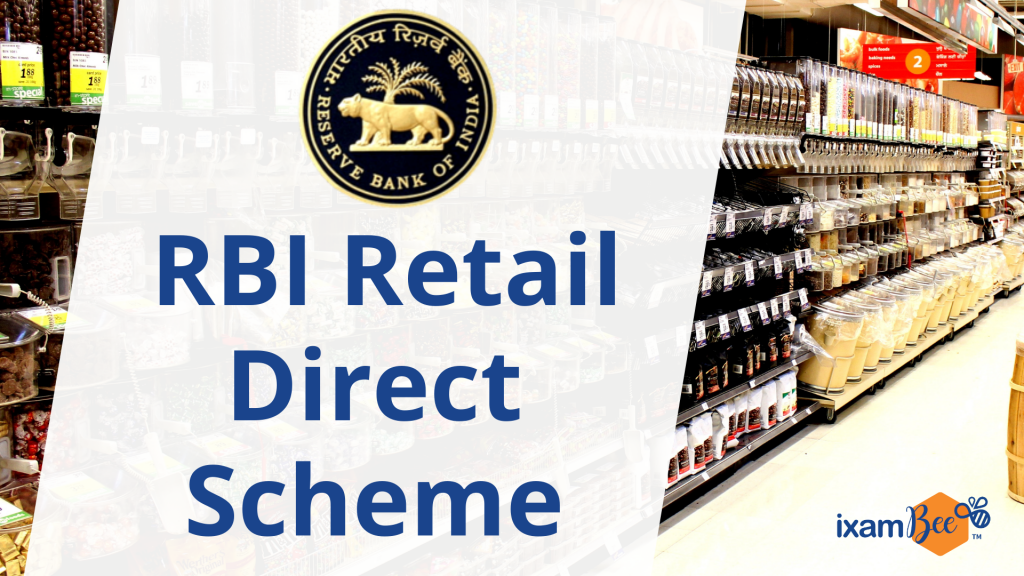 Before delving deep into the topics let's get aware of some important terms used here.
Retail Investors
In financing parlance, someone who buys and sells equity shares, commodity contracts, mutual funds or exchange traded funds (ETFs) through traditional or online brokerage firms or other types of investment accounts is called a retail investor.
Gilt Account
A Gilt Account is just like any bank account but here the debit and credit of treasury bills or government securities take place instead of money.
Government Securities / G-secs
Government Securities are tradable instruments issued by the Central or State Government. G-secs are short term or long term securities acknowledging the Government's debt obligation. Such securities are practically at no risk and are often termed risk-free gilt-edged instruments. G-secs ensure that the investors receive the promised returns at the maturity time.
Some Features of Retail Direct Scheme
RBI's Retail Direct Scheme is a one-stop solution to expedite investment in Government Securities
A step towards increasing retail participation in G-secs
The RDG account or Retail Direct Gilt Account will be opened through an online portal which will give registered users access to primary issuance of G-secs and Negotiated Dealing System-Order Matching system (NDS-OM)
NDS-OM is a screen based, electronic, order driven trading system, introduced in August 2005 for dealing in Government Securities
Will bring transparency to secondary market transactions by enabling members to place bids and offers directly on the NDS-OM screen
RBI Retail Direct Scheme aims to facilitate Government Debt Securities ownership beyond banks and managers of pooled resources
Facilitate Government borrowing programme smooth completion
Investments available under Retail Direct Scheme
Government of India Treasury Bills
Government of India dated securities
Sovereign Gold Bonds (SGB)
State Development Loans (SDLs)
The scheme will improve ease of access of G-secs for small investors thus raising retail participation. However, how fruitful it will be in the long run is yet to be seen.
Also Read
October Important Days

At ixamBee you can find a number of Online Courses, GK updates in the form of BeePedia, as well as latest updates for Bank PO, Bank Clerk, SSC, RBI, NABARD and Other Government Jobs.