COVID-19, a deadly Virus, has bought in an unprecedented challenge for you. Weeks have passed in the lock-down and uncertainty looms over how many more days we are going to spend like this. You might be in a real pickle now on whether, amid all this COVID chaos, RBI will release the notification for RBI Grade B 2020 exam. In this situation, who we choose to be and how we act will decide our present and future. Look at the following image:
I hope you are way past the Fear Zone and at least in the Learning Zone, if not the Growth Zone. There are 2 points in the Growth Zone that you should strive towards:
Find a Purpose
Live in the present and focus on the future
You pretty well know your purpose – "To be an RBI Grade B Officer". Now is the time to act on the second point "live in present and focus on future"
What this essentially can mean is that:
You come to terms with the present circumstances and use the best available resources to continue your preparation, without procrastinating and without sulking over how you could have prepared better if lock-down was not there
You continue to prepare for the future RBI Grade B exam, without contemplating about if and when the notification will be out
The second point above is very important. Let me explain:
More time means better-prepared competition – In this lock-down, your competition is also getting the extra time to prepare as you. Many smart ones will be using this time judiciously to fill the gaps in their preparation, brush up their subjects of strength and strengthening the weaker subjects.
Work-from-home gives more time to the working professionals now – If you are a working professional, this lock-down has given you more time to prepare by cutting out the daily time and exertion associated with travel. Use this extra time to prepare. Once the lock-down is over and life is back to normal office hours and travel, you may not find this opportunity again. If you are not a working professional, remember your competition from working professionals is also increasing now
Notification may give you less time for preparation – The current lock down has led to the postponement of various competitive exams. While some have announced the revised dates, many organisations have not given a revised date of the exam. Once the uncertainty is over, the organisations will not waste any more time and are likely to give less time between the date of notification and the exam date. With a flurry of exams pending to be held, RBI may also be quick to take up dates for conducting its exam. Better to be prepared for such a scenario now and not regret later.
Increased availability of content online – While off-line coachings, group studies with friends, new books from the market may not be available, Online education companies have opened their doors (read websites!!) to everyone. A lot of classes are being held for free. ixamBee is conducting free live sessions on youtube at 11 am everyday which are followed by a daily test based on the class. Subscribe to our YouTube Channel here and attend the Live classes daily to enhance your preparation.
I hope after reading this blog, you are in the Growth Zone now, if not earlier and use this time as an opportunity. To sum up, let me draw your attention to one of the most important concepts in finance – Time value of money. it means "A RUPEE TODAY IS WORTH MORE THAN A RUPEE TOMORROW". Similarly, your preparation done today will be worth more than what you will do tomorrow.
About the Author Prachi Agarwal: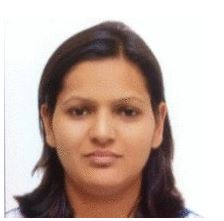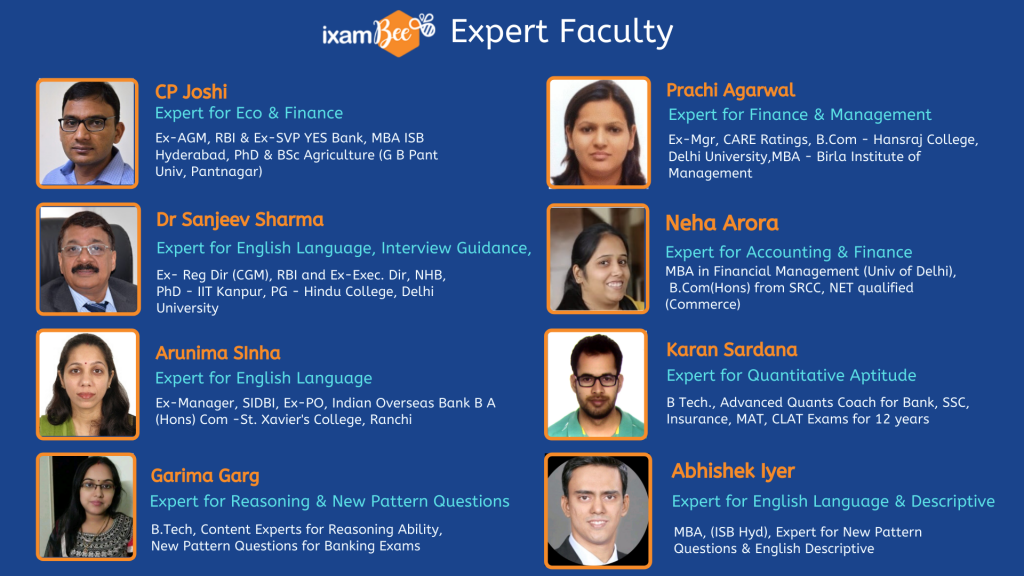 займ без отказа москва
турбо займ онлайн на карту
займ военным