IBPS SO prelims exam is just a day away. Before you enter the exam hall tomorrow, just remind yourself that you have worked hard and done everything you could do and you deserve to do well tomorrow in the exam. Tried and tested is the way to go during the actual exam. Apply the strategy you are most comfortable with and play on your strengths during the exam.
To know more about vacancies, exam pattern, etc. click on IBPS SO Exam Details
Let us look at some Last Minute Tips to magnify the efforts put until now and to enhance your final score in IBPS SO Prelims exam:
                                   Be Prepared
You need to have a proper plan in mind before entering the exam hall. Having practiced for the exam for many days, you would surely know which sections you are better at and which sections may be challenging. Try to attempt the sections you are good at first and later move to the weakest sections. Do not waste time on a single question. If you are not able to solve it, move on to questions which you are able to solve easily.
Practice Free Mock Test for IBPS SO Prelims
                          Speed and Accuracy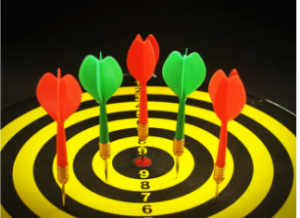 Speed matters but what matters more is accuracy. There is negative marking in the exam. You can score higher by solving fewer questions accurately, than by attempting more questions and losing marks for incorrect answers.
Watch the Clock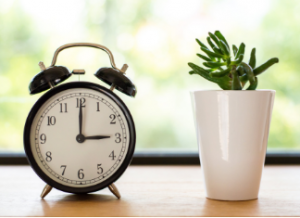 Time management is very crucial. Realizing that time is almost up and there are lots of test questions left can make it hard to do anything useful in those final minutes.
Quick Revision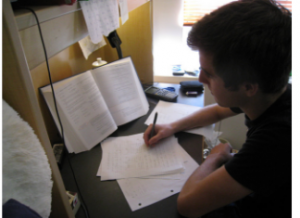 Make short notes of shortcut tricks, formulae's, concepts for quick revision. Highlight important points in your notes, so that you can give a quick glance during the last hour.
Eat Healthily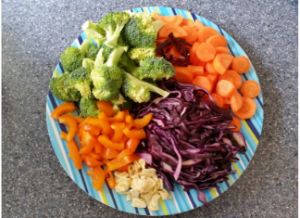 Do not skip a meal before going to the exam as your mind needs the energy to work efficiently. Eat a nutritious breakfast before the exam.
Avoid Stress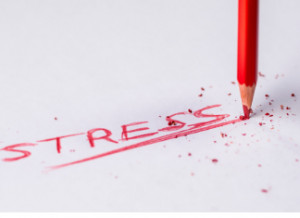 Keep Calm and avoid any last minute stress. If you feel stressed, take a few deep breaths, release the tension in your mind, and loosen up your body. Exercise is a better way to clear the mind and take a step back from your stress.
Checklist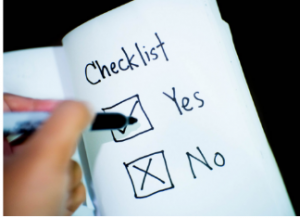 Keep a checklist of all important documents like PAN Card, Aadhar, Driving License, etc which you need to carry to the exam hall. How often have we seen people becoming anxious to get to a certain place when they are late or in a hurry? Reach the exam center well before time, remember, you need 100% of your mind and focus to crack the important exam.
Click on IBPS SO Online Course, to know more about ixamBee's comprehensive online course or IBPS SO exam.
Self-Confidence is the key to success, just believe in yourself that you will definitely crack this exam and half the work is done. Look forward to the positive outcome of passing the exam with flying colors and it will soon become a reality.
можно ли взять займ без паспортазайм на пару днеймикрозаймы онлайн первый займ бесплатно