Home
Tags
SSC preparation
India is a home of 2976 tigers (as per 2018 data) which is around 70% of total tigers in the world. This...
India is the country that holds a greater part of South Asia. It is a republican nation with 29 states and 6 Union...
Bank and SSC Exams: How To Study Smart? Bank and SSC Exams: Smart study means studying effectively. This involves an active learner, and making good...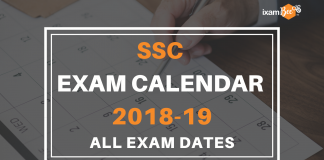 SSC (Staff Selection Commission) is known to each and every aspirant who is preparing to get an entry into the most popular government sector....