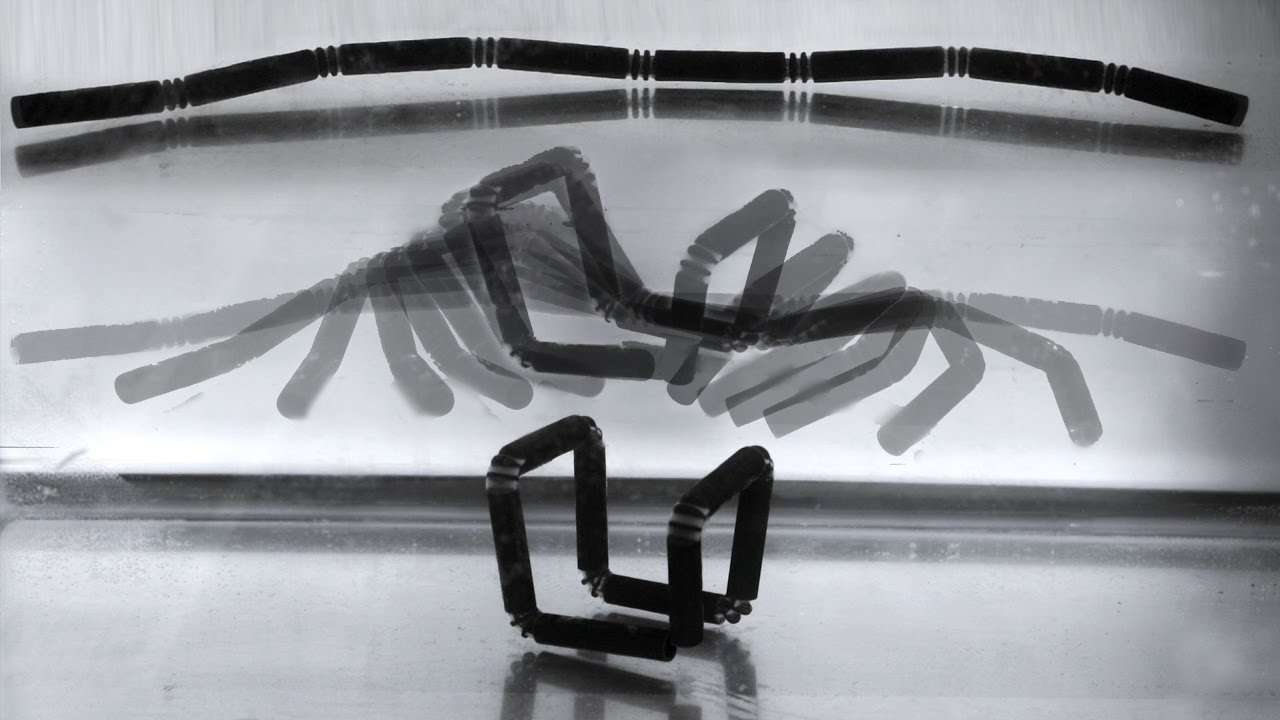 World's first – ever 4D printing for ceramics developed
Chinese researchers have developed the world's first-ever 4D printing for ceramics that are mechanically robust and can have complex sha
It will offer broad potential applications in telecommunications, electronics and even space exploration.
Its ceramic ink is a mixture of polymers and ceramic Nano particles.
4D printing is conventional 3D printing combined with the additional element of time as the fourth dimension, where the printed objects can re-shape or self-assemble themselves over time with external stimuli, such as mechanical force, temperature, or a magnetic field.