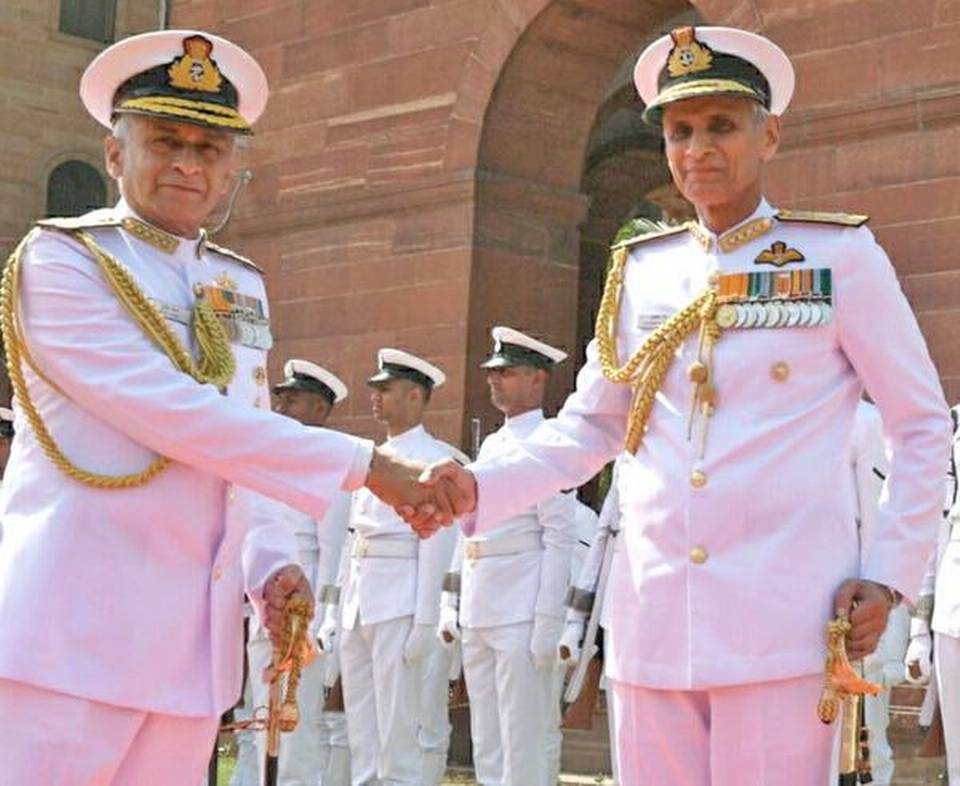 Navy conducts security exercise "Prasthan"
Western Naval command conducted a security exercise called "Prasthan" in the Offshore Development Area off the coast of Mumbai.
Aim of the exercise is to integrate maritime stakeholders including Navy, Airforce, Coast guard ONGC, Port trust, customs, state fisheries department and marine police for refining standard operating procedures in response to various contingencies.
It was conducted on MHN platform of ONGC located about 95 nautical miles west of Mumbai.
The drill was focused on contingencies like collision of an adrift vessel with an oil platform, fire on an oil platform, oil spill and pollution control, casualty evacuation from the ODA, and search & rescue for a crashed helicopter.
About western naval command
Commanding officer – Admiral Girish Luhtra
Headquarters – Mumbai, Maharashtra