CMAT Exam Syllabus
COMMON MANAGEMENT ADMISSION TEST (CMAT) Exam Syllabus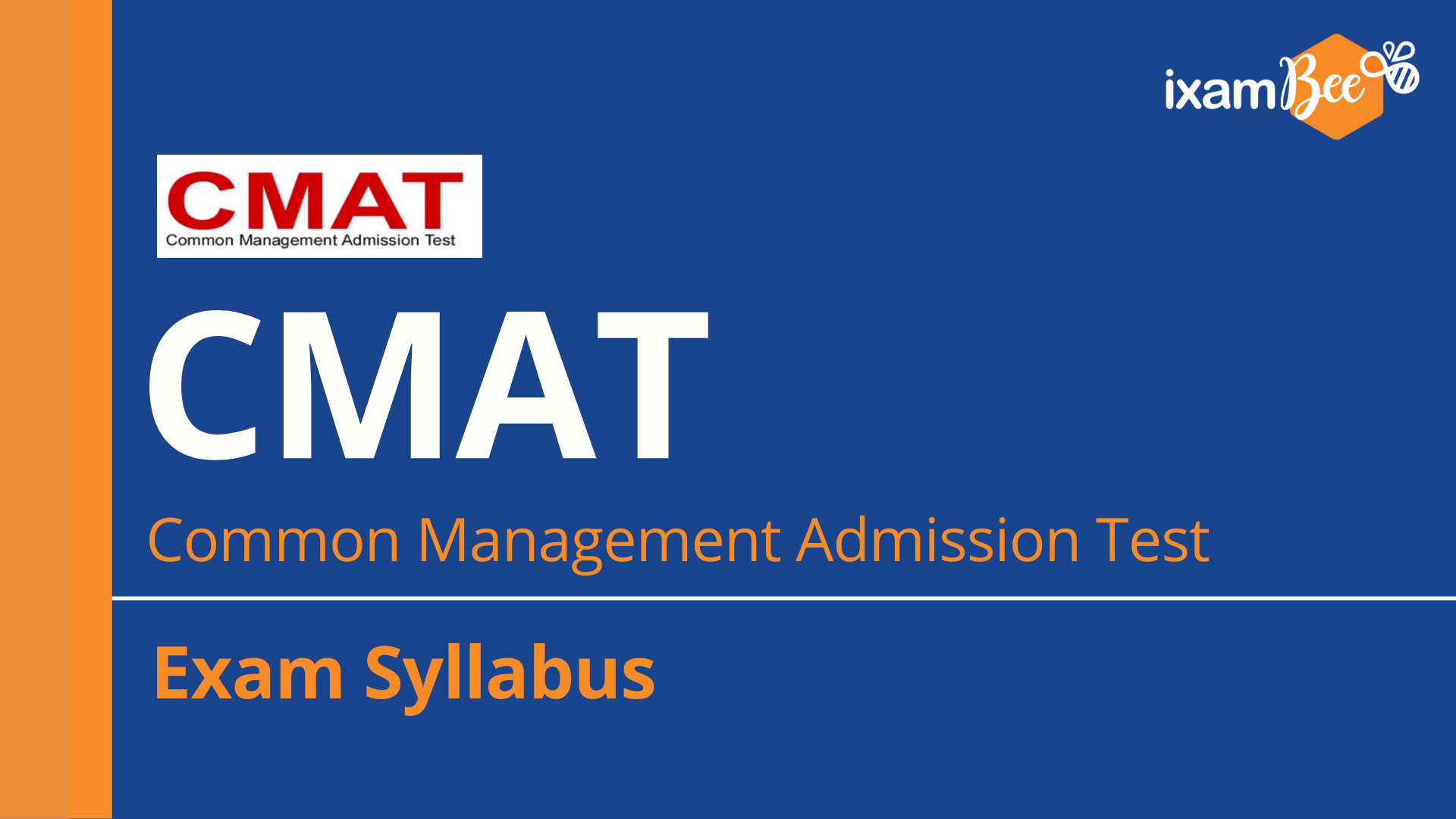 Before starting CMAT it is important that aspirants are well verse with topics and the detailed syllabus for the exam. CMAT will have objective questions from Quantitative Techniques, Logical Reasoning, English, General Awareness. Since the selected candidate will have a chance to horn their management skill in one of the best management institute, so the level of exam can be expected to be high. The topics related to each sections is given in detail below. You can check and start your preparation.
CMAT Exam Syllabus Related Quick Links
---
Boost your preparation with Beepedia
---
High Quality Mock Test for you
---
Free Important Video Lectures
Would you like to rate us 5 star.
Search