JAIIB Online Course
Thanksgiving gift with 38% Off on all Courses
Use Code: THANKS38

115+
Video Lessons

125+ Full Length
Study Notes

One-on-One
Meetings with Faculty

Preparation Strategy
from Subject Experts

Study
At Ease

Live
Doubt Classes
JAIIB exam is a career progression exam and is applicable to those who are already working in the banking and finance industry. The purpose of JAIIB is to facilitate knowledge enhancement in banking and financial services, banking technology, customer relations, basic accountancy and legal aspects that are necessary for carrying out day to day banking operations.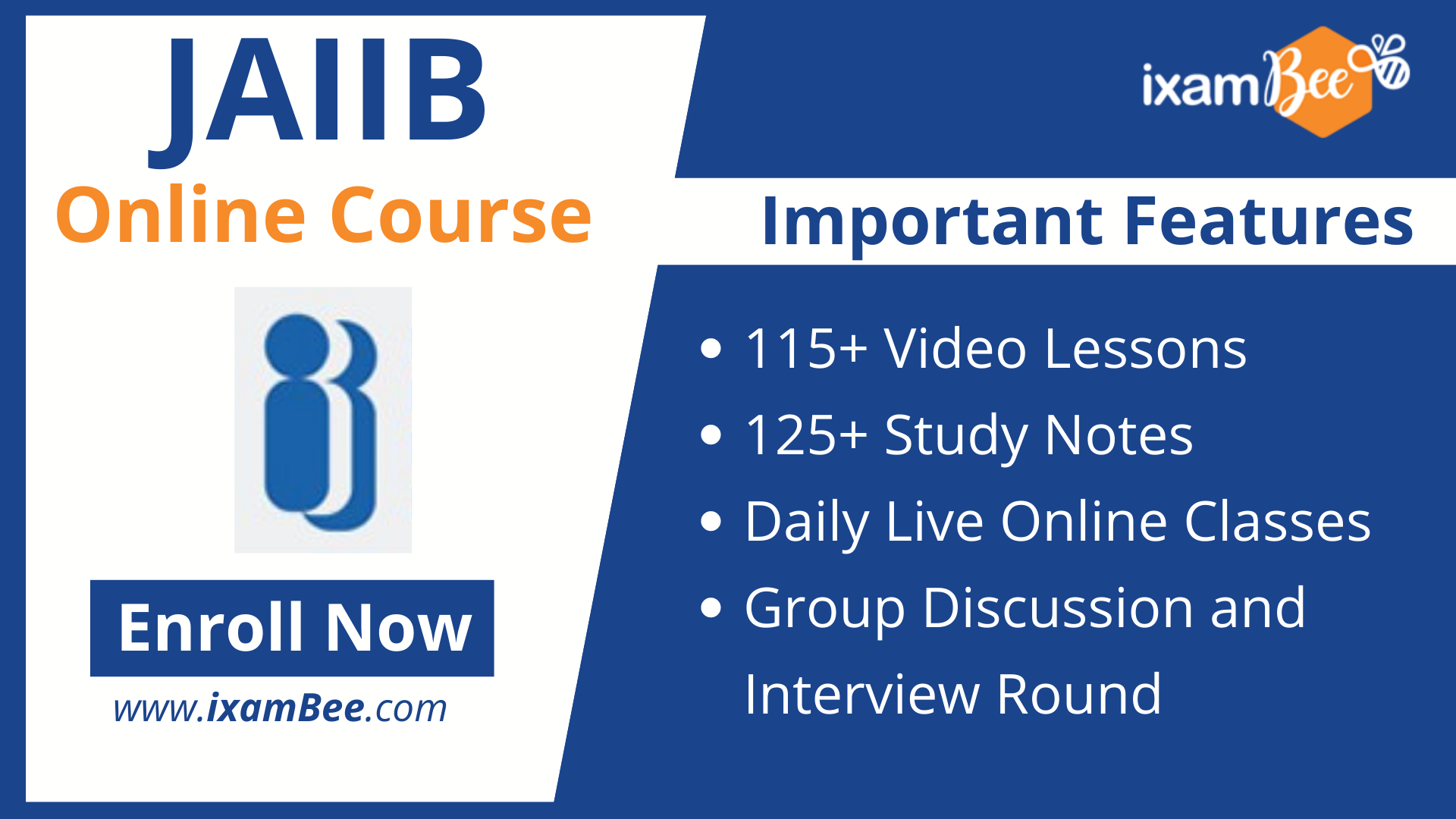 We have launched JAIIB online course so as to enhance your preparation and make you crack the exam with ease.
The JAIIB exam is a multiple choice single exam consists of three papers/ subjects which are mentioned below-
Paper 1

- Principles & Practices of Banking

Paper 2

- Accounting & Finance for Bankers

Paper 3

- Legal & Regulatory Aspects of Banking
JAIIB ONLINE COURSE CONSISTS OF:
115+ Video lessons
125+study notes
Live Classes for doubt clarification with the subject experts.
Apart from the study content, Guidance, Tips, and Preparation Strategy from Subject Experts at each stage of preparation is also provided.
PROFILE OF THE FACULTY AND COURSE COORDINATORS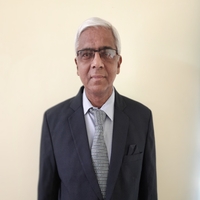 Shankar Nagarajan
Ex-Manager, RBI, has over 30 years of experience in retail banking, retail and corporate credit, FOREX, Trade Finance, Credit policy, fee-based income, risk management, regulatory guidelines, banking operations, priority sector advances, etc. He has more than 10+ years of experience teaching Banking subjects at various institutions.
.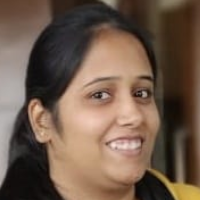 Neha Arora finance
Ms.Neha is an MBA in Financial Management from Univ. of Delhi. She is a B.Com(Hons) graduate of SRCC. She has also worked with ICRA Limited as a Research Associate. She is a NET qualified (Commerce) academician. She is expert faculty for Accounting and Finance.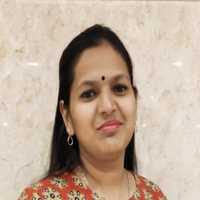 Prachi Agarwal
Ex-Manager Care Ratings, a management professional with over a decade of experience in risk analysis, credit management, investment banking, and equity research. She is an MBA (Finance) from BIMTECH, Noida, and B.Com (Hons) from Hansraj College, Delhi University.
Frequently Asked Questions
Q 1:How to access the JAIIB Video Lessons?
The Video Lessons are available for viewing on ixamBee Website/Dashboard. You need to login to www.ixamBee.com> Dashboard> Online Class Material >JAIIB Online Course>Select the subject and click on the Video Lesson you want to watch from the list.
Q 2:Are all JAIIB Video Lessons accessible on enrolment?
Some JAIIB Video Lessons will be available as soon as you enrol for the course. Further Video Lessons will be made available in a sequential manner to maintain a proper flow and help in the ease of understanding of concepts. New Video Lesson upload will be informed through email.
Q 3:Can I have access to some Demo Course Video before I purchase JAIIB Online Course?
Yes, once you visit the ixamBee home page, you will see a section named -Free Videos. Here you watch some videos free of cost.