Salary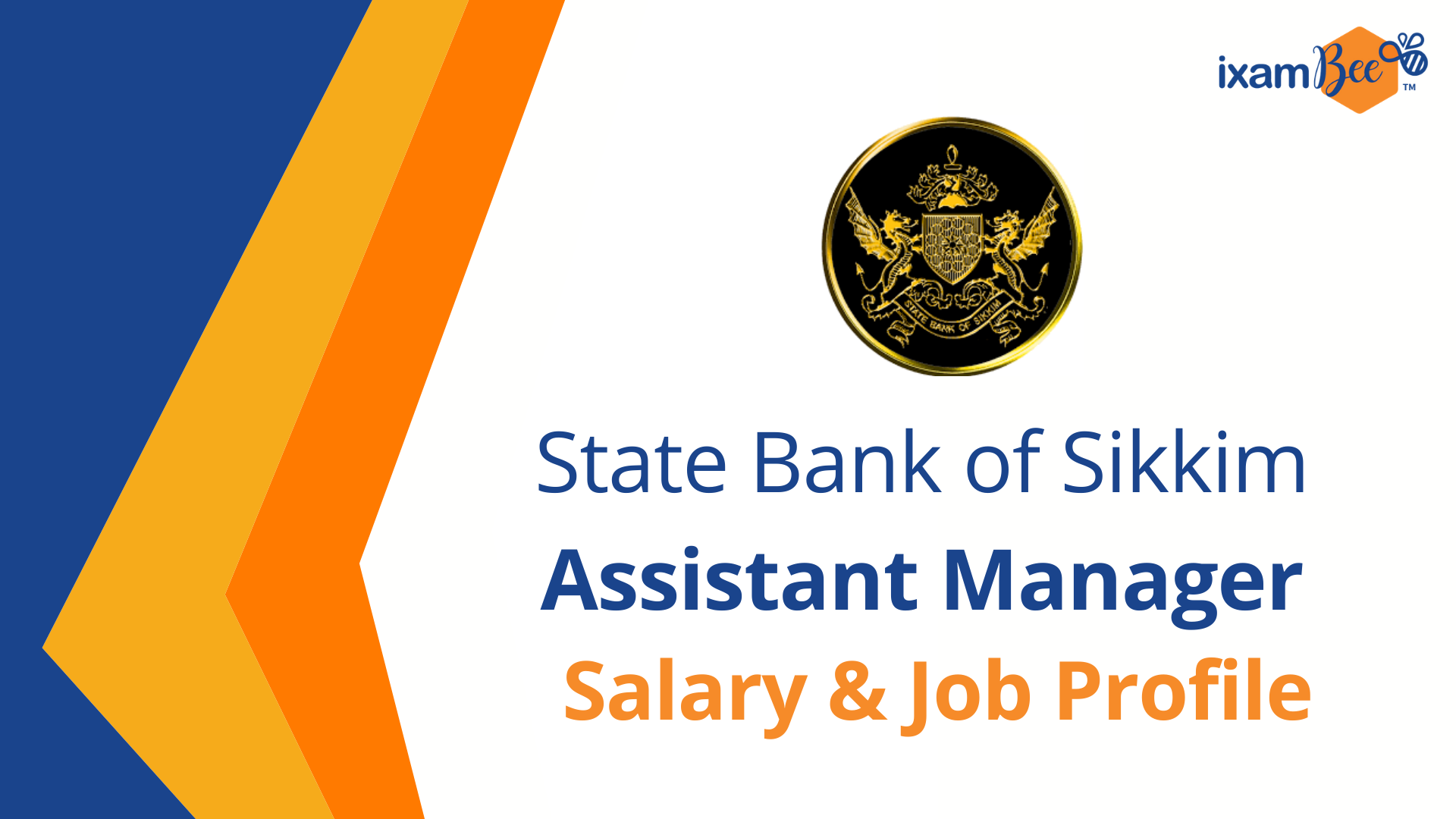 The candidates who get selected as an Assistant Manager in the State Bank of Sikkim will be enjoying a full-fledged government job with all the benefits. The initial period of 1 year will be counted as a probation period for all the candidates. Only after successful completion of this probation period, the candidates will be confirmed in their respective positions.
The starting salary of an Assistant Manager in the State Bank of Sikkim will be Rs 39,100/- - (Cell 1 Level 14 of the Pay Matrix).
During the initial years of service, an SBS Assistant Manager salary will be Rs.57,367/-.
Candidates on probation will receive a combined total allowance as per the guidelines of the Sikkim government.
Post
Salary
State Bank Of Sikkim (Assistant Manager)

Pay Scale - Cell 1 Level 14
Basic Salary - Rs. 39,100/- per month.
Starting Salary - Rs. 57,367/- (around 55% of the basic salary)
Job Profile
The State Bank of Sikkim Assistant Manager Job Profile will be full of responsibility of various kind. Being in a managerial position entails a variety of tasks and responsibilities at the workplace. There is no such fixed-job profile for an Assistant Manager in a bank. It depends majorly on the place of posting and the kind of branch. Few general responsibilities that the SBS Assistant Manager Job Profile need to perform are as follows:
Ensuring smooth functioning and workflow of the particular department of the bank branch.
Supervision of all the tasks related to bank advances and deposits.
Have to look into a variety of tasks being handed over by the senior officials.
Ensuring customer satisfaction.
Maintaining the branch business.
Processing of loans.
Recommended Courses for you