National Water Development Agency Salary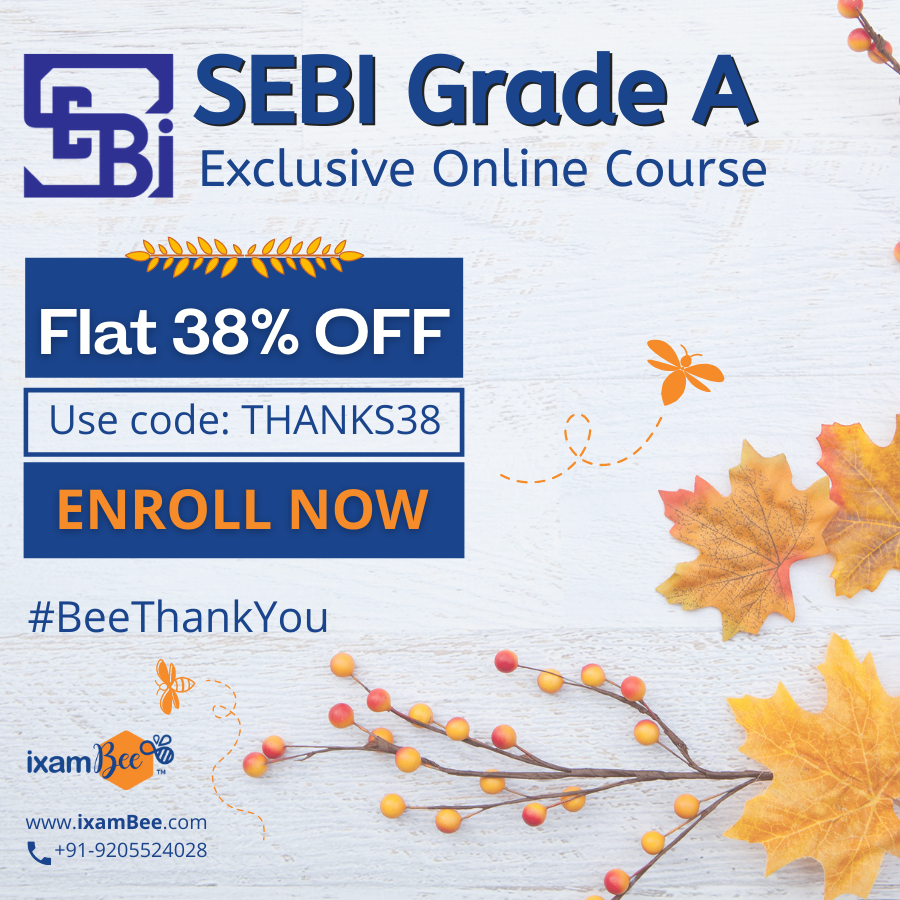 The National Water Development Agency has come up with a great opportunity. It has invited an application for a total of six posts namely Junior Division Clerk, Upper Division Clerk, Hindi Translator, Junior Engineer, Junior Accounts Officer and Stenographer Grade-2 posts. NWDA is one of the reputed organizations in our country operated under the Ministry of Jal Shakti. Being a Central Government job, it is recession-proof and secure.
NWDA has assigned different pay scales for different posts. Hindi Translator, Junior Engineer and Junior Accounts Officer posts have a Level-06 pay scale (Rs.35400-112400/-) whereas the Upper Division Clerk, and Stenographer Grade-2 post is Level 04 job with a pay scale of (Rs. 25500- 81100/-). The only Level 02 post announced by NWDA is junior Division clerk that has a pay scale of (Rs.19900- 63200/-).
| Name of the post | Salary |
| --- | --- |
| Junior Engineer | Rs.35400-112400 (Level 6) |
| Hindi Translator | Rs.35400-112400 (Level 6) |
| Jr. Accounts Officer | Rs.35400-112400 (Level 6) |
| Upper Division Clerk | Rs. 25500- 81100 (Level 4) |
| Stenographer | Rs. 25500- 81100 (Level 4) |
| Lower Division Clerk | Rs.19900- 63200 (Level 2) |
Apart from these, the above-mentioned posts will also be eligible for various allowances and perks such as House rent allowance, Transport allowance and more.
Job Profile
Hindi Translator
The work profile of a Hindi Translator includes
Develop and help material for increasing the use of Hindi in the departments functioning.
To keep information and maintenance of the documents regarding Hindi.
Translation from English to Hindi and Hindi to English.
Assisting in organizing training programmes, workshops, seminars, conferences, and meetings on Hindi implementations.
Organizing Hindi Pakhwada.
To complete any other work assigned by the Administrative Officer on Hindi matters.
Upper Division Clerk
The primary work for a UDC is to Maintain a Service Book. Besides this, there are few other works that a UDC performs and those are.
Maintain Expenditure control register, preparation of monthly expenditure statement and to put various representations of staff (dealing of personal file).
Preparation of various annual statements/ reports & returns and annual budget, performance Budget, Annual Plan and estimates, project report.
Processing or TA claims and scrutiny of Medical reimbursement claims, tuition fees.
To process the cases of GPF Adv. Issue of sanction order, preparation of bills, festival advance, cycle advance, motor cycle advance, HBA and LTC claim-cases.
A UDC is also responsible for the maintenance of a register of casual leave/compensatory leave/.
To prepare a statement and bills-arrears of DA bonus, bills for advances, comparative statements, placing of an order for supply.
Lower Division Clerk.
Typing letters in connection with the supply of photocopies of patents and calculation sheets. Typing of the day to day administrative matters.
Typing of letters connected with the issue of search reports/typing of seminar and training materials.
Typing work of Annual Budget, performance Budget, Annual Plan and estimate and typing of monthly reports, quarterly reports, annual report/half-yearly report/project.
Maintenance of cash entrusted with one LDC and preparation of permanent advance bills, pay bills, Telephone bills, rent bills and more.
Diary and dispatch work (entrusted with one LDC for full-time work) with the maintenance of the stamp account.
Stenographer Grade-2
A stenographer plays a vital role in any organization. Some of the responsibilities of a stenographer are
To provide stenographic assistance to Grade A officers
Liaison for appointments, meetings and other engagements.
Putting up files/matters to be dealt with directly by HO and maintaining such files.
Periodic review of various files maintained.
Typing of important confidential papers, urgent papers of Administration and Documentation Section.